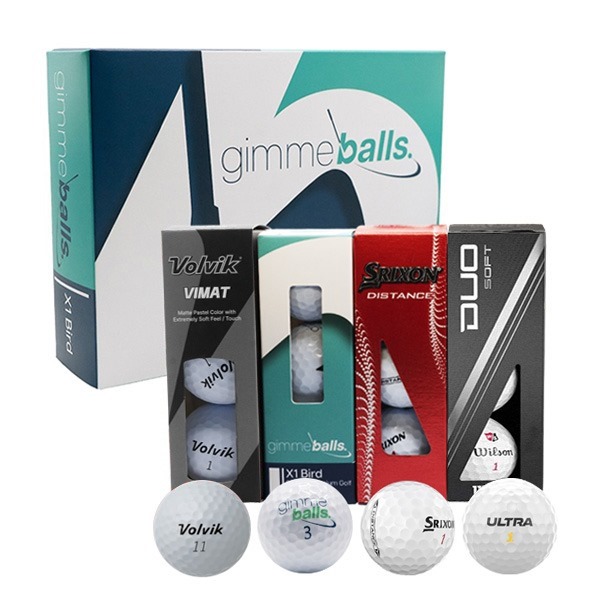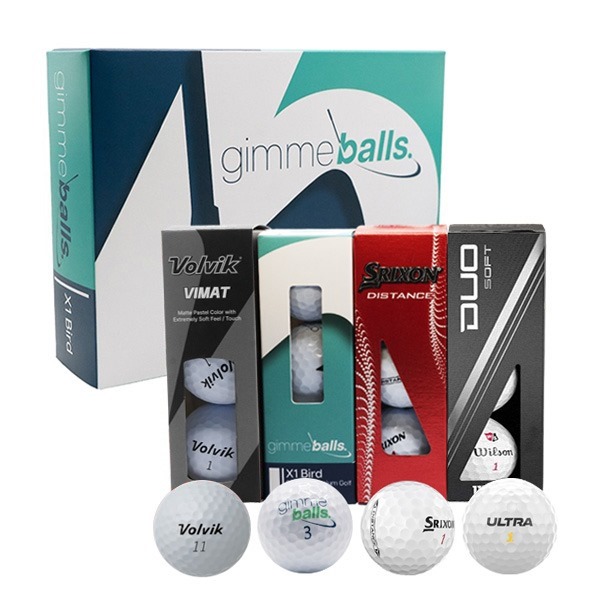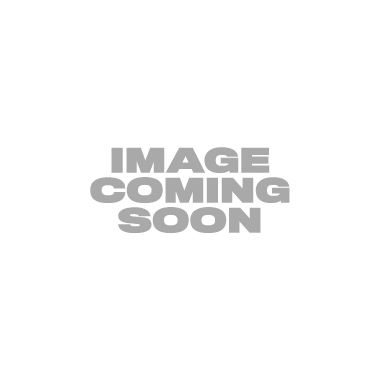 High Handicap Golf Balls (Variety Pack)
If you're a high handicapper, then this variety pack of high handicap golf balls is just the thing you need. With 12 golf balls from 4 different brands, you'll be able to find your favourite high handicap golf ball for your game.
In this high handicapper golf ball variety pack, you will find:
To see the variety of golf balls that we offer, click the link below to see the different golf ball brands that we stock.