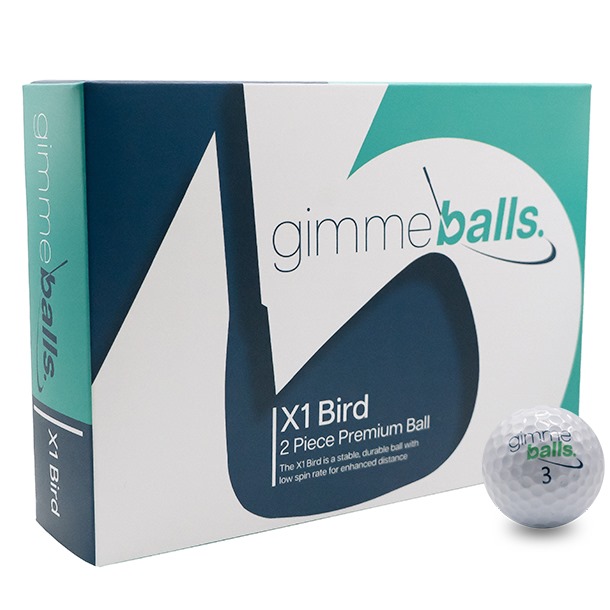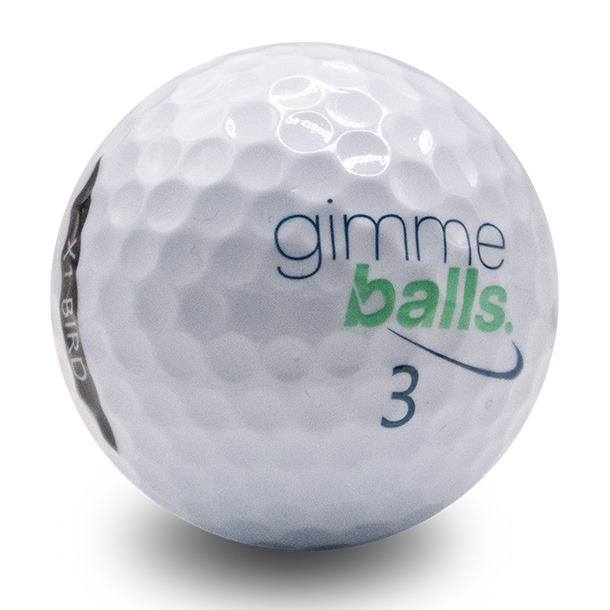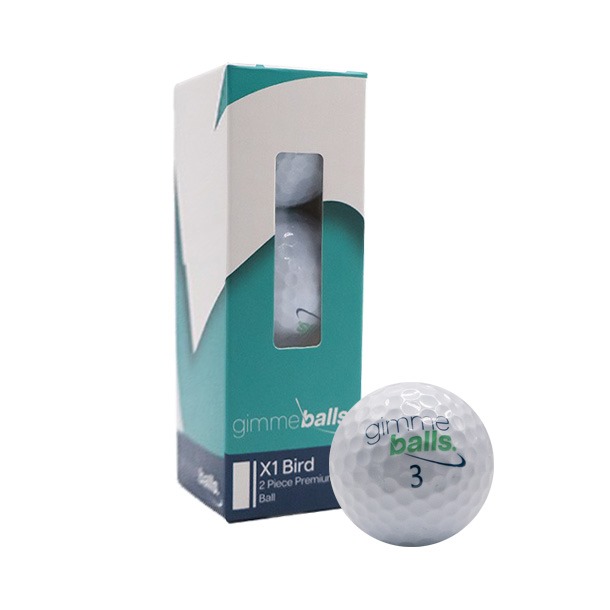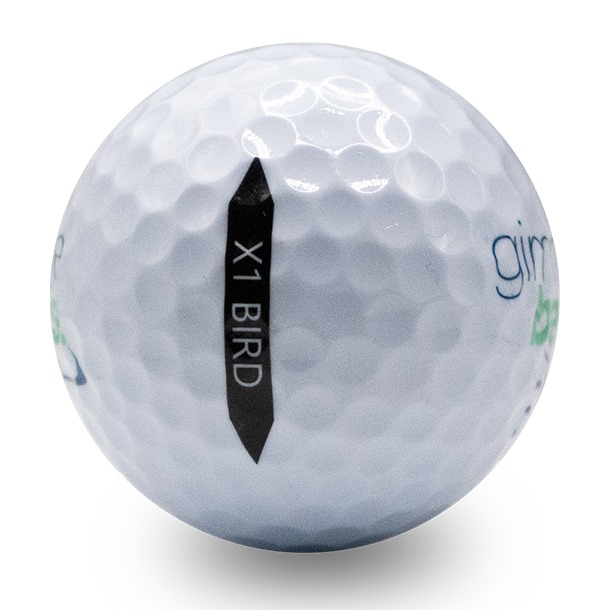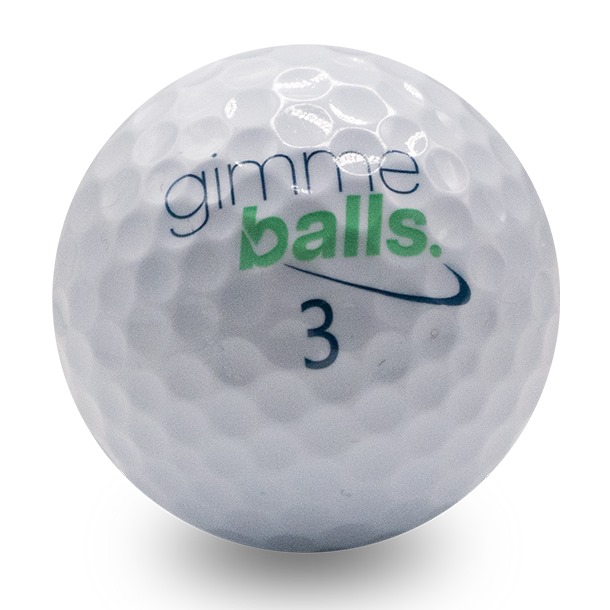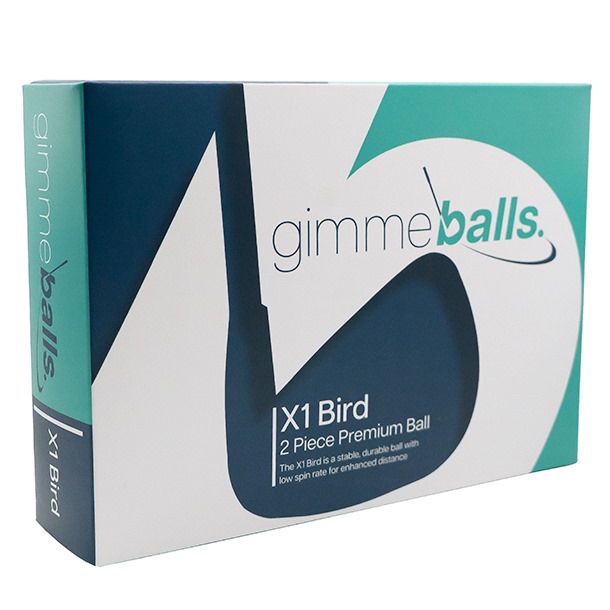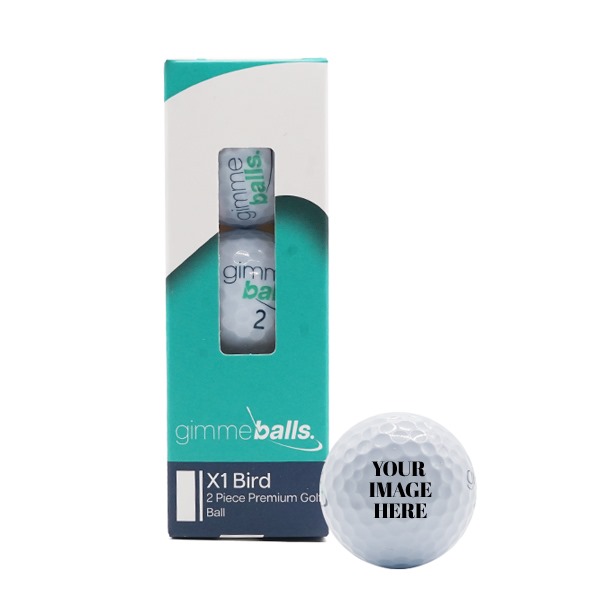 Introducing our signature golf ball: the X1Bird from gimmeballs!
With our wealth of knowledge and expertise, we've designed these two-piece golf balls to perform just as well (if not better than) the leading brands on the market. Our X1Bird golf balls are competitively priced, and they come with FREE personalisation - so you can customise your balls with a logo or design of your choice.
X1Bird Golf Ball Specifications:
2 piece surlyn golf balls
Compression: 90-93
Hardness: 83
Surface Dimples: 332
Weight: 45-46g
Core Material: Rebound Rubber
Cover: Dupont Surlyn, with low spin for more distance
These 2-piece golf balls boast excellent design and performance. Don't forget to customise your X1Bird golf balls to create a unique golf gift!
Product Reviews
Avg Rating: 98% Reviews: (11)
Decent product , easy to order , delivered in a timely fashion.
John
Pembury
These were a Xmas gift for a friend, so he will be delighted at the quality of the gift.
Kevin
Liverpool
my purchase is for a Christmas gift so haven't given it yet but on experience he will love them being a golf fanatic. Thank you very much.
Christine
Doncaster