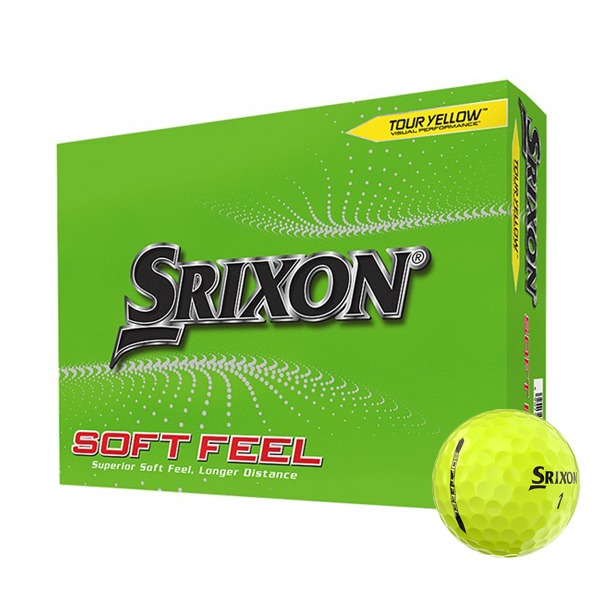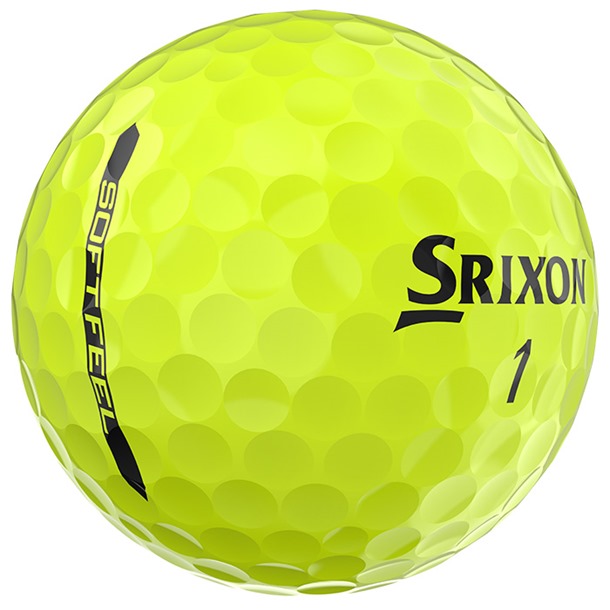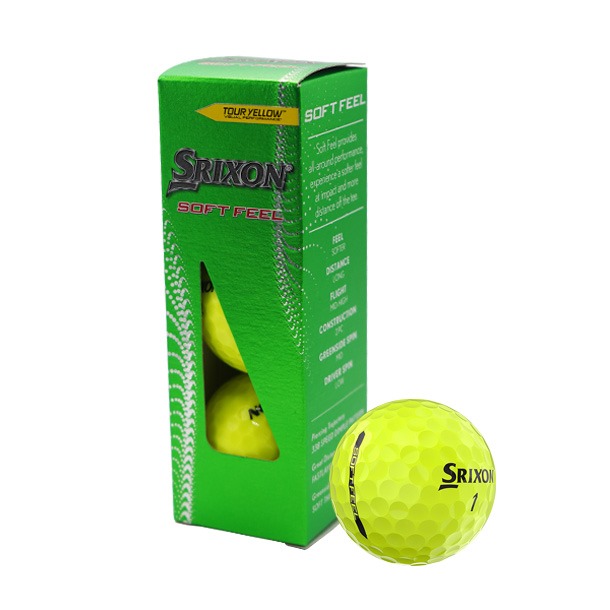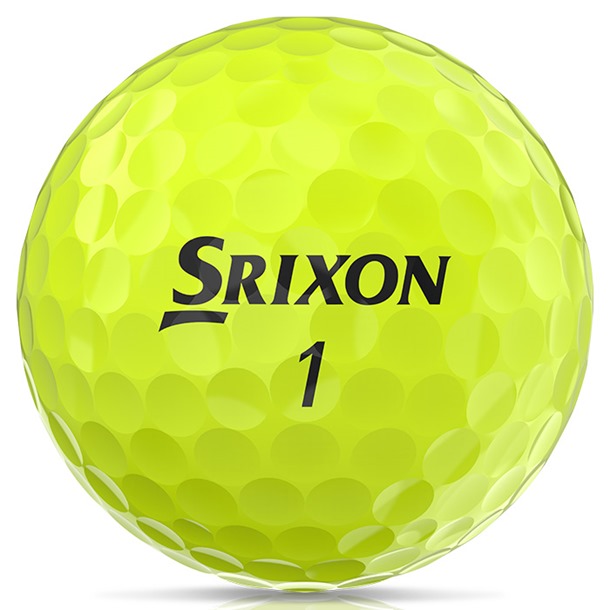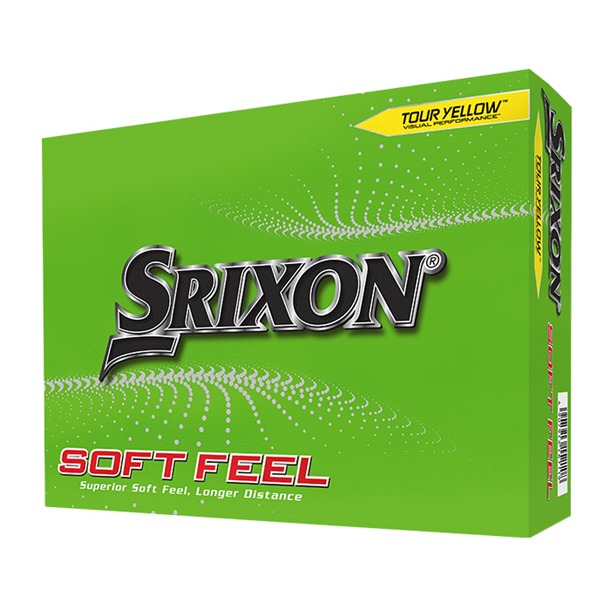 Srixon Soft Feel Yellow Golf Balls

Srixon's next-generation SOFT FEEL yellow golf balls are perfect for golfers who want a softer feel without sacrificing performance.
These SOFT FEEL balls give you the best of both worlds, combining impressive distance and speed with superior softness. The bright yellow colour gives them outstanding visbility, so you don't have to worry about losing your golf balls.
Srixon SOFT FEEL yellow golf balls provide a solid yet comfortable impact on every swing, giving you more confidence in your game.
FastLayer core - The ball's soft centre gradually transitions to a firm outer edge, giving these yellow golf balls incredible softness as well as superb distance off the teee.

338 aerodynamic dimples - Each SOFT FEEL ball featured 338 dimples, optimising the overall flight performance and allowing these golf balls to cut through the air with less resistance.

Thin cover - Srixon's SOFT FEEL yellow golf balls also feature a soft, thin cover that delivers enhanced greenside spin.
Don't forget: you can personalise your golf balls with a unique photo, logo or message! Personalised SOFT FEEL golf balls make a great gift for the golf lover in your life, and these yellow SOFT FEEL balls are particularly well-suited to golfers who find it difficult to track their ball as it travels through the air.
Swing Speed: All
Launch: High
Greenside Spin: Mid
12 balls per pack. View more yellow golf balls >