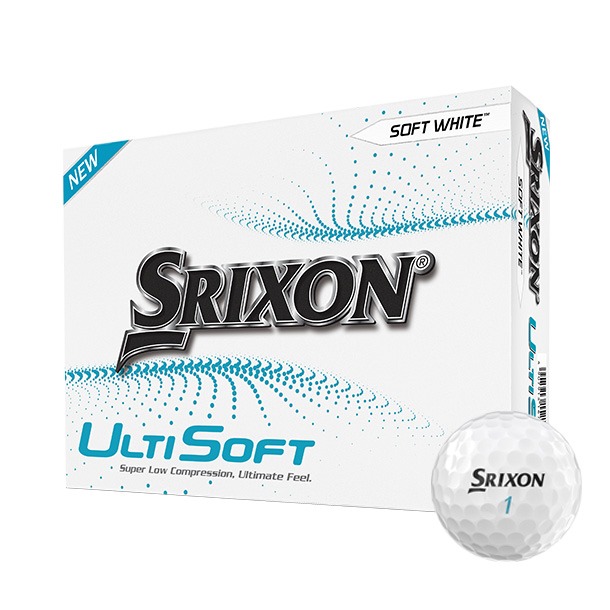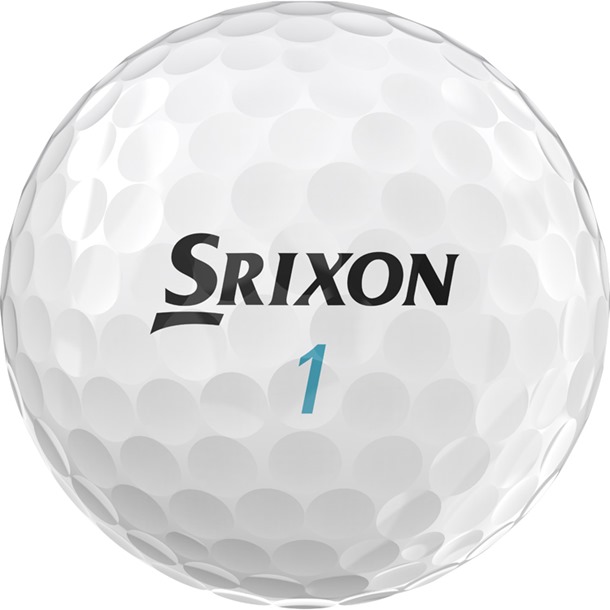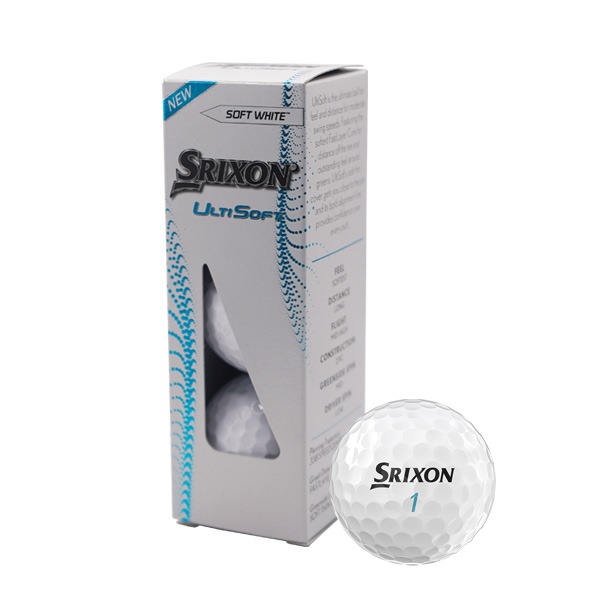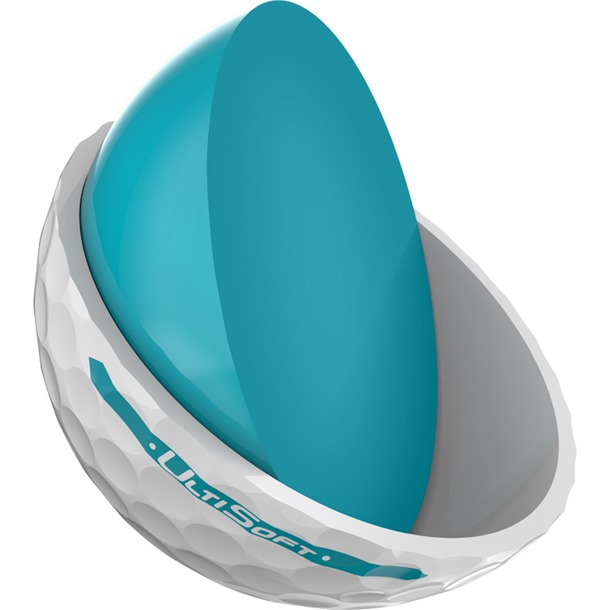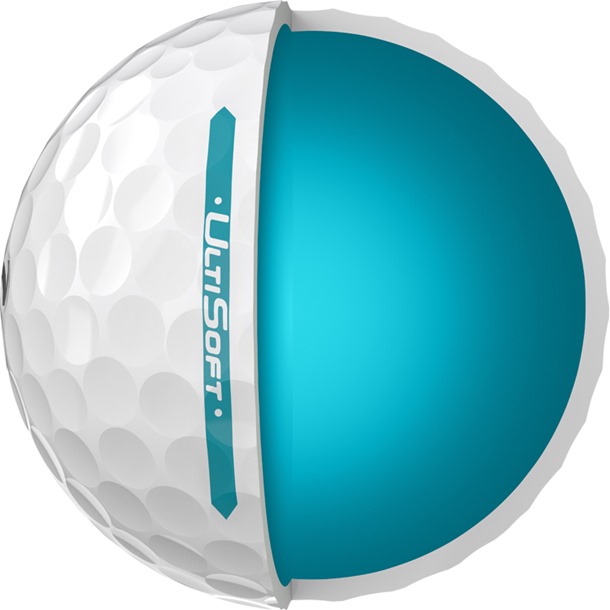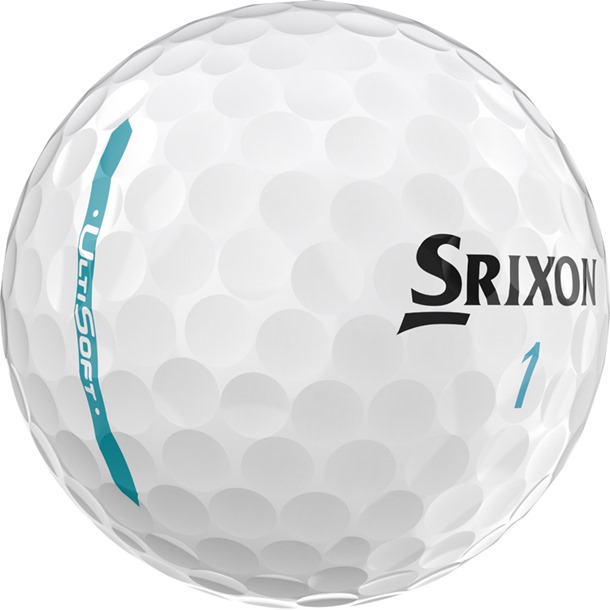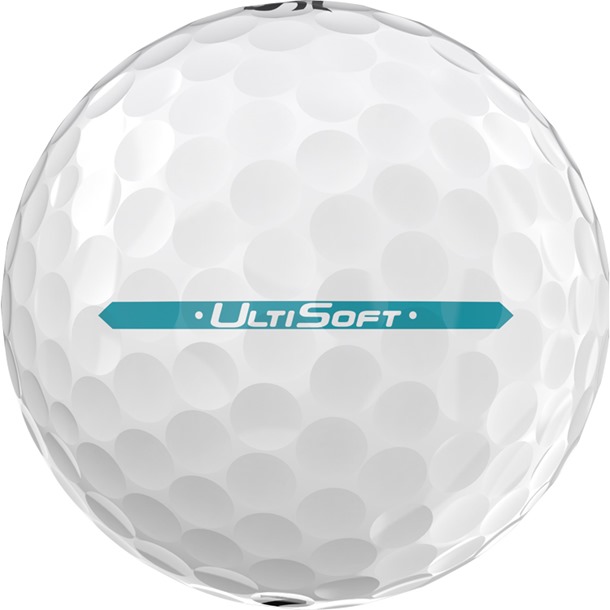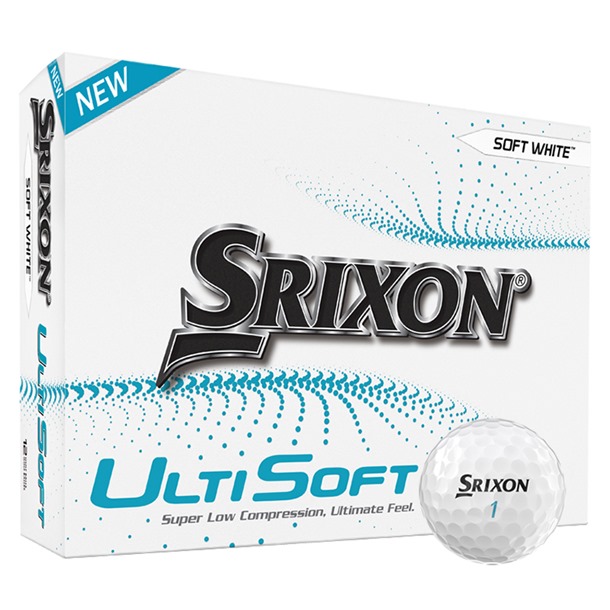 Srixon UltiSoft Golf Balls
Features
True to its name, the Srixon UltiSoft golf ball offers unparalleled softness. This is Srixon's lowest compression ball, and it delivers outstanding performance on every shot.
The Srixon UltiSoft is defined by its low compression, giving it incredible feel and powerful distance. Other key features include...
FastLayer Core - The UltiSoft has a soft centre and a firm outer edge, giving it both incredible softness and great distance off the tee.

338 Speed Dimple Pattern - The aerodynamic dimples are designed to reduce drag at launch and increase lift during descent, allowing for more distance overall and better performance in the wind.

Soft Cover - The ball's soft cover provides more spin on the green and softer feel on pitches, chips, and putts.
Remember: when you buy Srixon UltiSoft golf balls from gimmeballs, we can customise your balls with a logo or design of your choosing. See How to Personalise Your Golf Balls for more information.
Product Reviews
Avg Rating: 100% Reviews: (2)
Very fast turnaround from original order. Brill.
CHRISTMAS
HUNTINGDON
Balls came out great, good service!
James
Weybridge