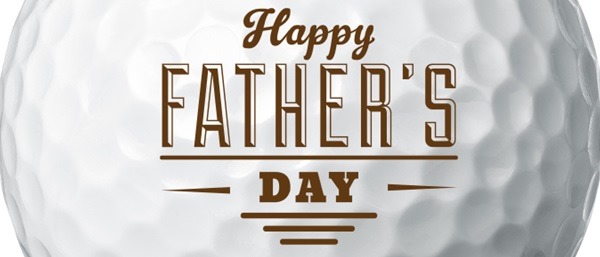 Save 10% with a golf ball subscription!
If your dad has a tendency to come back from the golf course with fewer balls than he started with, a gimmeballs monthly subscription could be the perfect Father's Day present.
Setting up a subscription couldn't be easier - when you order your Father's Day golf balls, just tick REPEAT THIS ORDER EVERY MONTH and we'll send you the same balls (with the same personalised design) once a month. As a bonus, we'll even give you a 10% discount on your chosen balls!
Having trouble ordering your 'Happy Father's Day' golf balls? Feel free to contact the gimmeballs team for assistance.