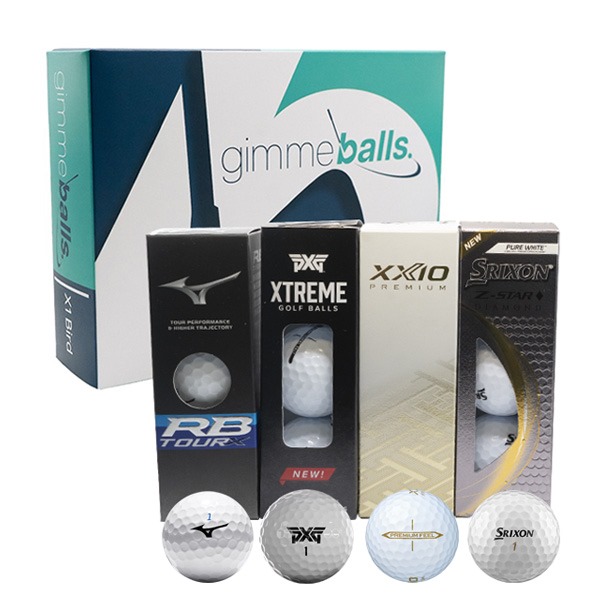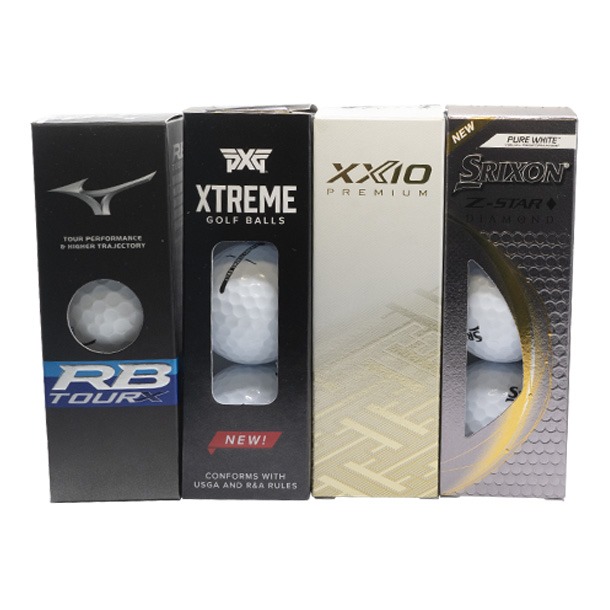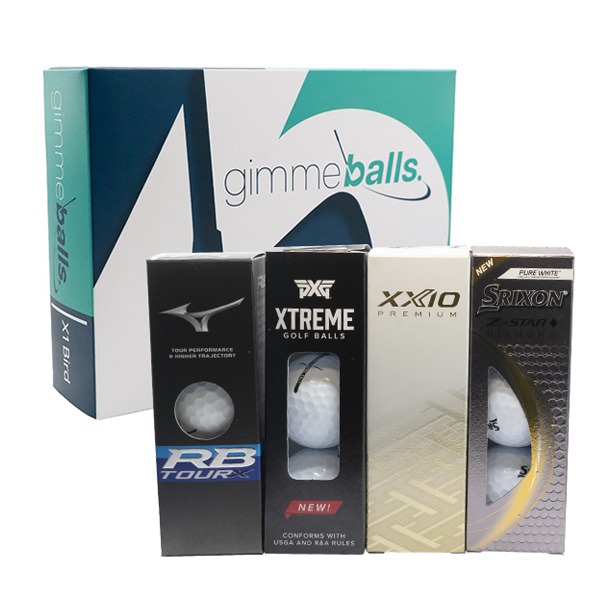 Low Handicap Golf Balls (Variety Pack)
Test and try these scratch golf balls for low handicappers from 4 different brands - all in one extremely convenient variety pack!
Within this pack, you will find the following low handicap golf balls:
The perfect variety of golf balls for players lucky enough to have a low handicap! To find out more about how to personalise your golf balls, simply click the link below...