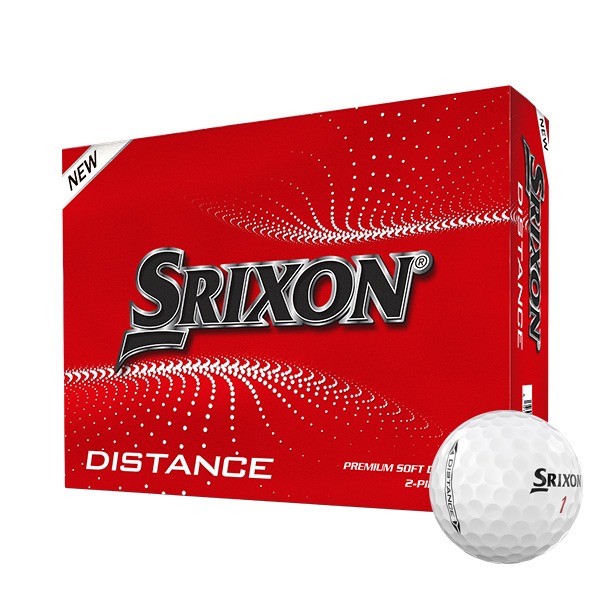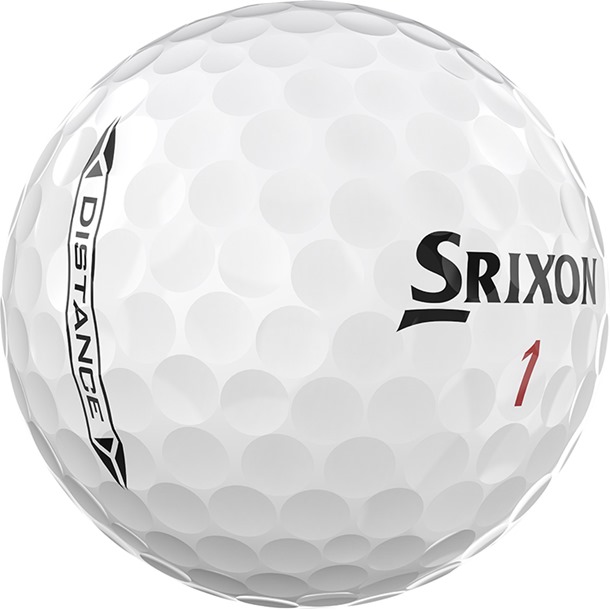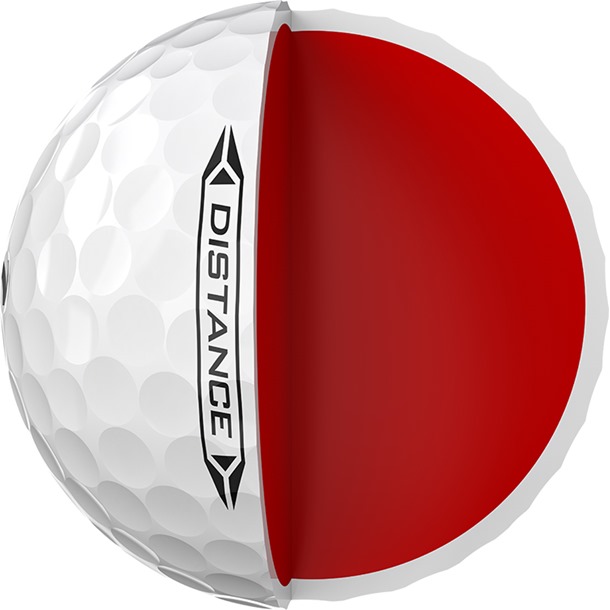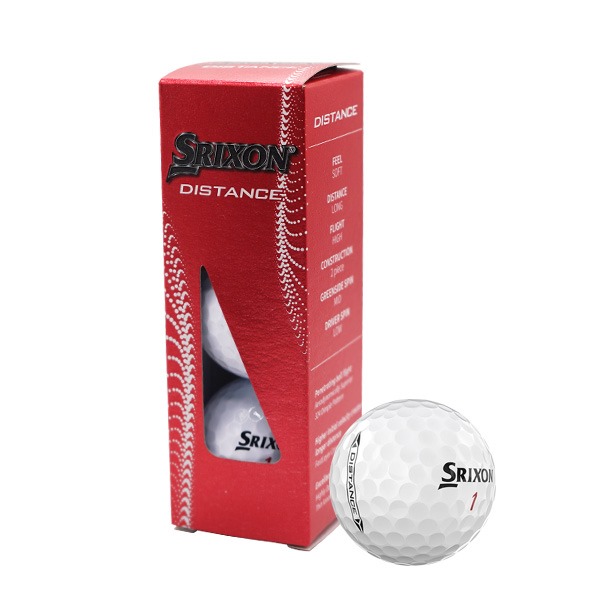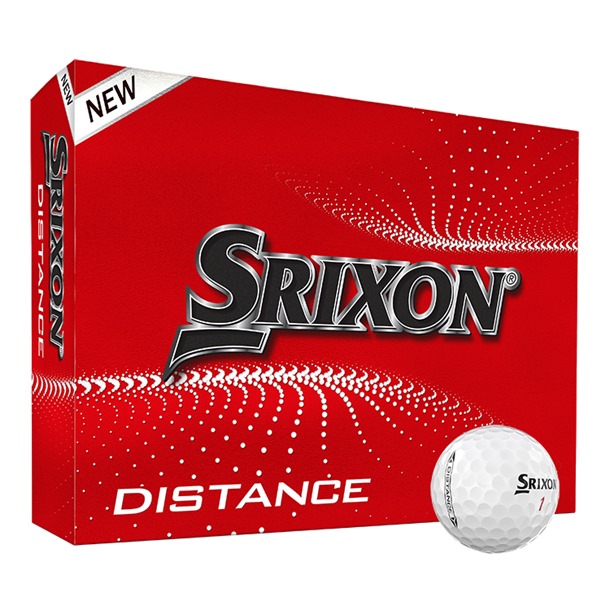 Srixon Distance Golf Balls
Features
The Srixon Distance 10 golf ball is designed to give you more distance on your swing.
You can feel the ball's quality in the palm of your hand, and it may well make a noticeable difference to your performance on the golf course.
Srixon Distance Golf Balls - Product Features:
FastLayer core. A soft centre that gradually becomes firmer around its edges, delivering both speed and great feel.

Durable ionomer cover. Each Srixon Distance ball has a thin ionmer cover that delivers ample spin, yet is sturdy enough to stand the test of time.

324 dimple pattern. Aerodynamically designed dimples allow the Srixon Distance balls to slice through the wind, giving you more distance without compromising the steady flight path.
If you purchase your Srixon Distance golf balls from gimmeballs, you can customise the balls with a logo or design of your choice. Why not add a stylish monogram, or a personalised alignment aid to help you improve your putting technique?
Product Reviews
Avg Rating: 95.15 Reviews: (11)
Found this company by chance on Google. The print on the golf balls was perfect and quick delivery. Would use again
Allan
Pontypool