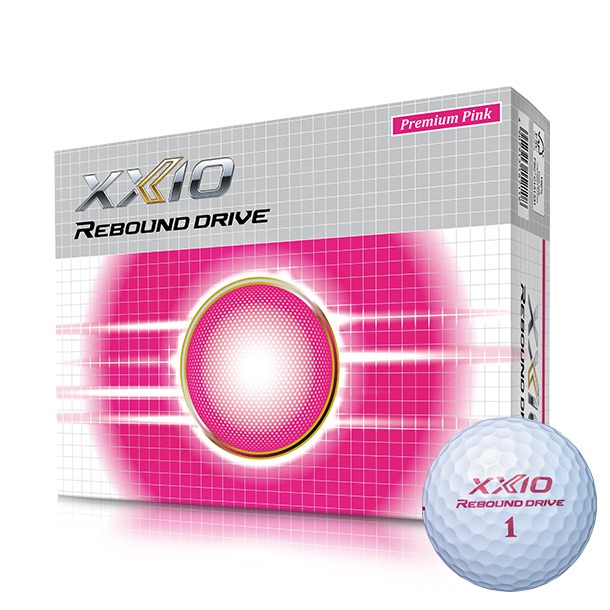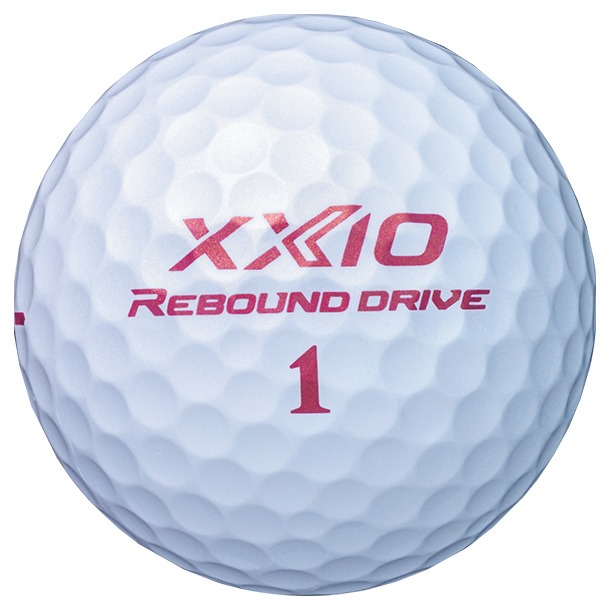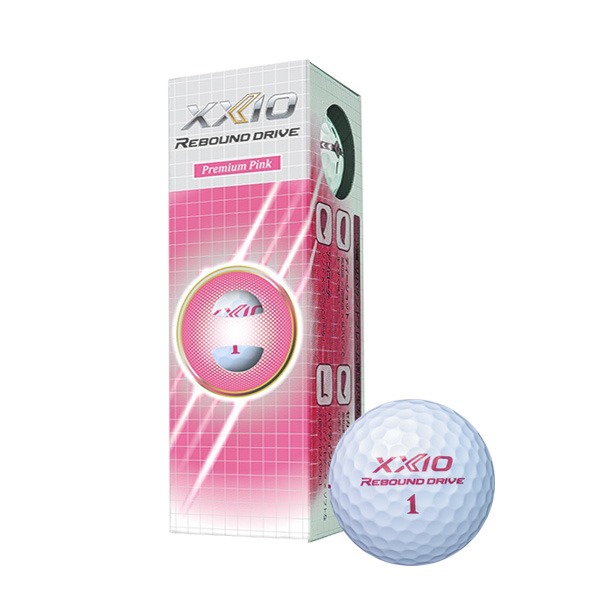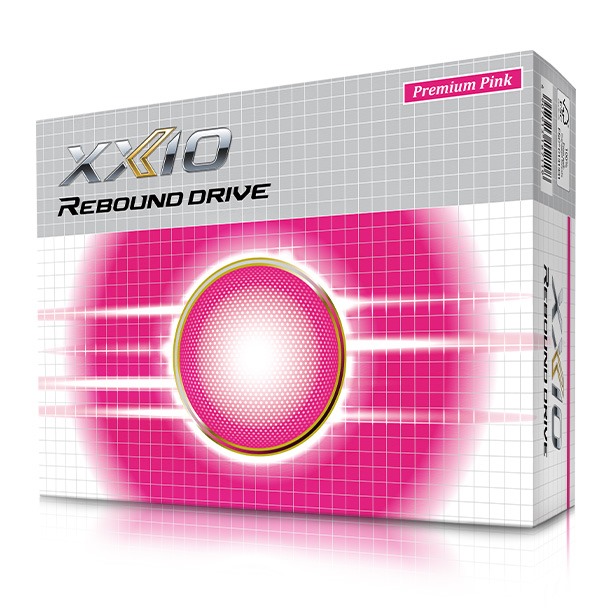 XXIO Rebound Drive Premium Pink Golf Balls

These XXIO Rebound Drive Premium Pink balls are designed for golfers with a swing speed below 90mph. If you want to maximise your distance and take your game to the next level, look no further.
This XXIO golf ball has a premium three-piece construction and FastLayer Core technology to help you elevate your game.The ball's core starts soft but gradually grows firmer as it nears the perimeter of the ball, allowing you to achieve a high launch with a lower spin rate. It also allows you to achieve a further driving distance with a moderate swing speed.
This ball has a pink tinge that almost makes it look like it's been dusted with light pink glitter. The XXIO Rebound Drive Premium Pink ball is also available in premium white, lime yellow and white.