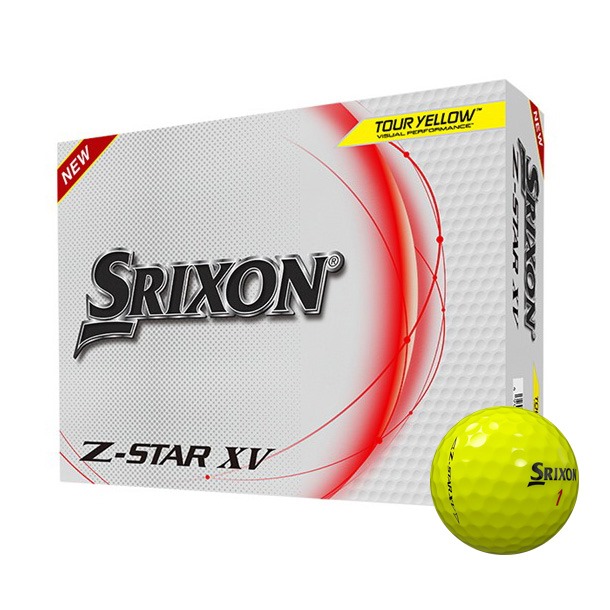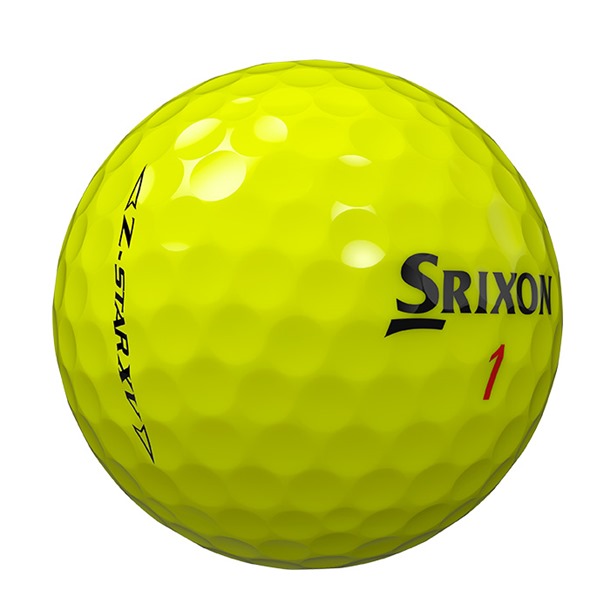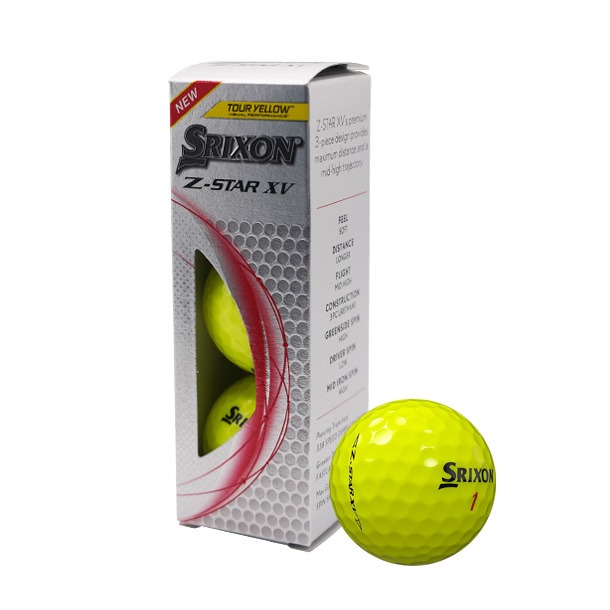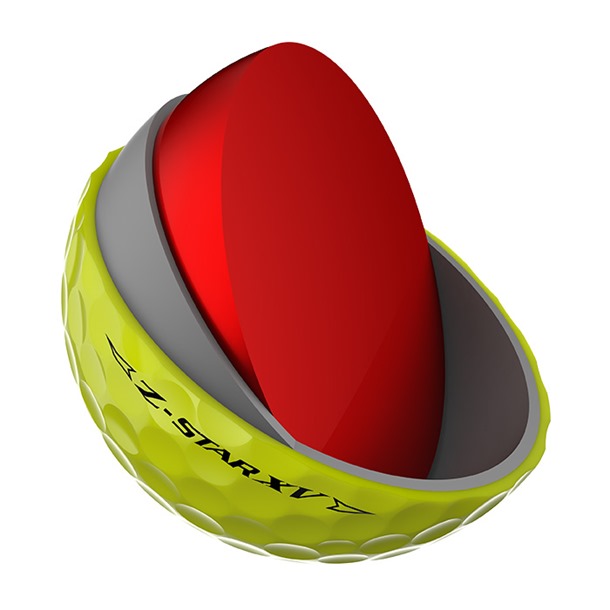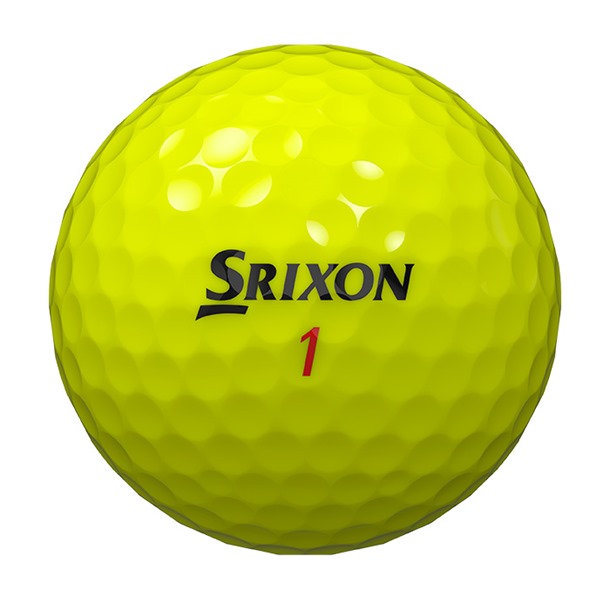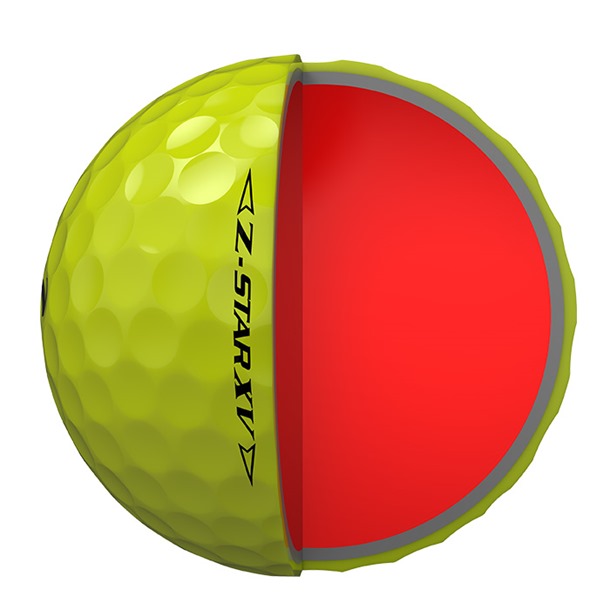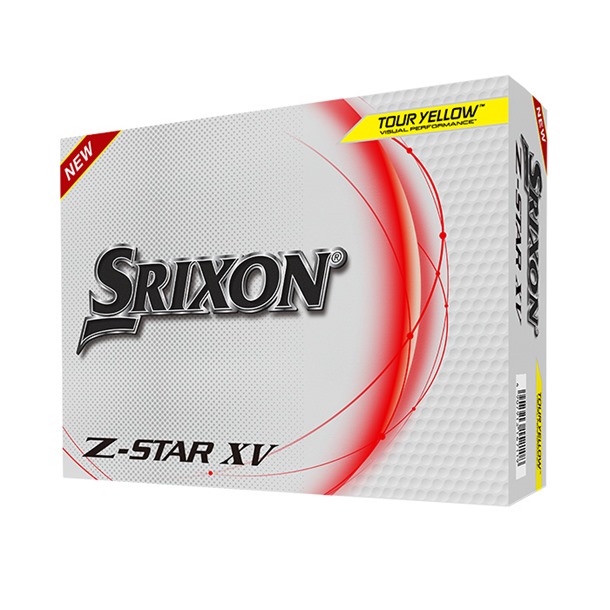 Srixon Z-STAR XV Yellow Golf Balls

Srixon Z-STAR XV yellow golf balls are a firm favourite amongst professional golfers. They feature a premium 3-piece construction and a new FastLayer DG core that's soft in the center and hard on the outside. This means you get an exceptional feel and ball speed! When you choose Srixon XV golf balls from gimmeballs, you can customise them with a design of your choosing.
Srixon Z-STAR XV Yellow golf balls - Key Features:
Premium 3-piece construction
FastLayer DG core
NEW Spin Skin+ coating
338 speed dimple pattern
Customisation available!
Srixon Z-STAR XV golf balls feature a new Spin Skin+ coating that digs deep into wedge and iron grooves. This maximises spin for better control and stopping power. Meanwhile, the 338 speed dimple pattern reduces drag and boosts lift. When you choose Srixon Z-STAR XV golf balls, you can guarantee they'll fly straight, even in windy conditions.
All of the Srixon XV golf balls that we offer can be customised with a design, logo, or photo of your choosing. Be sure to check out our customisation options before placing your order!