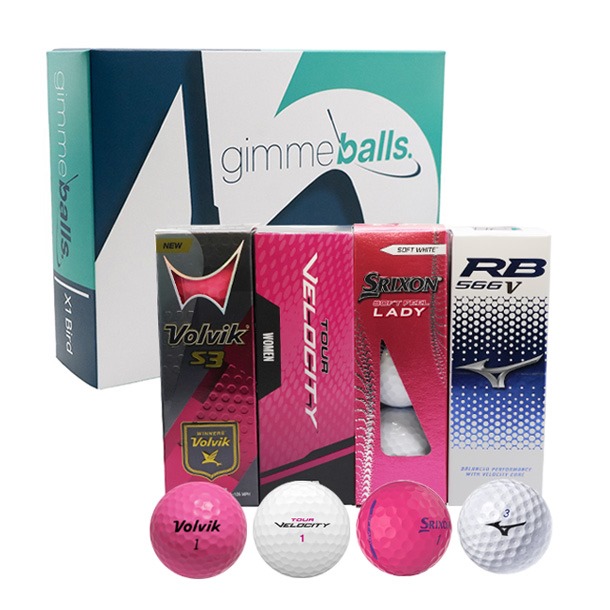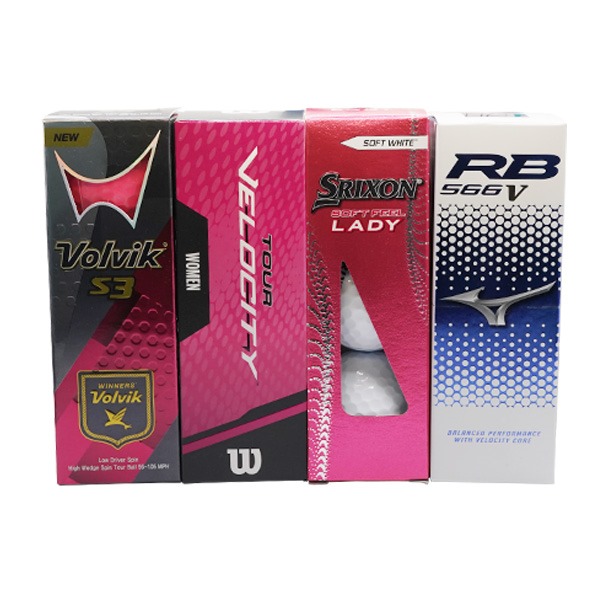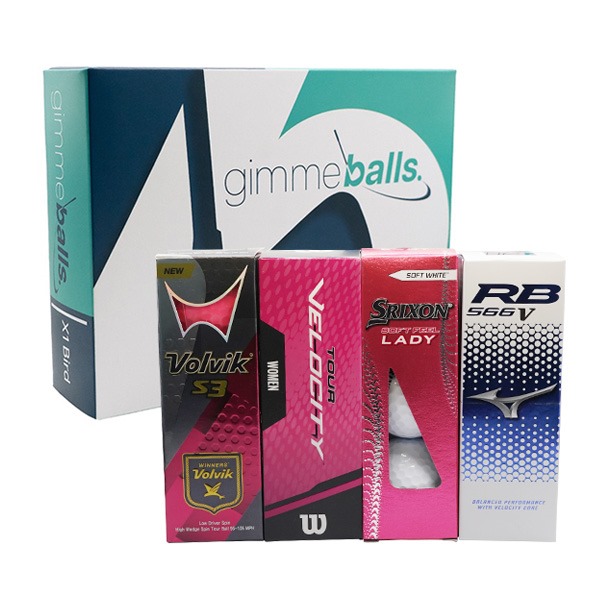 Golf Balls for Ladies (Variety Pack)
Whether you're a seasoned expert or you've just started out in the world of golf, this ladies' golf ball variety pack will give you the experience of 4 different golf ball brands in 1!
Take this opportunity to test each product in the variety pack to find your ideal golf ball:
Ladies' golf balls differ to other golf balls as they are structured for a soft feel off of the club face, enhancing your golf ball's distance. If you want to take your ladies' golf ball experience a step further, why not add a personal touch?