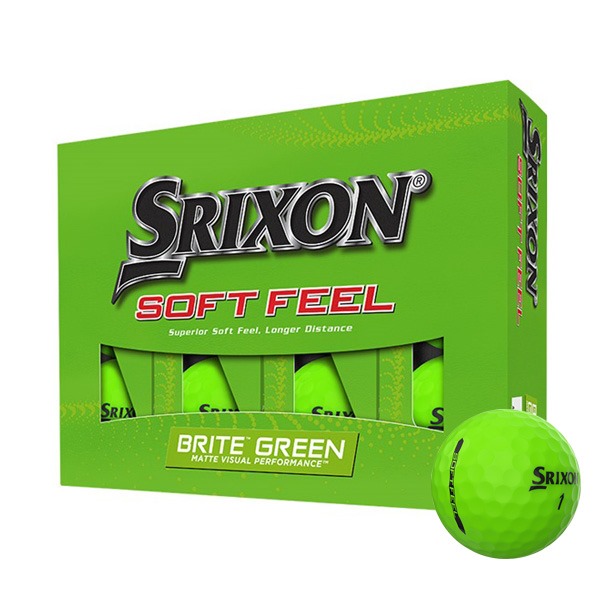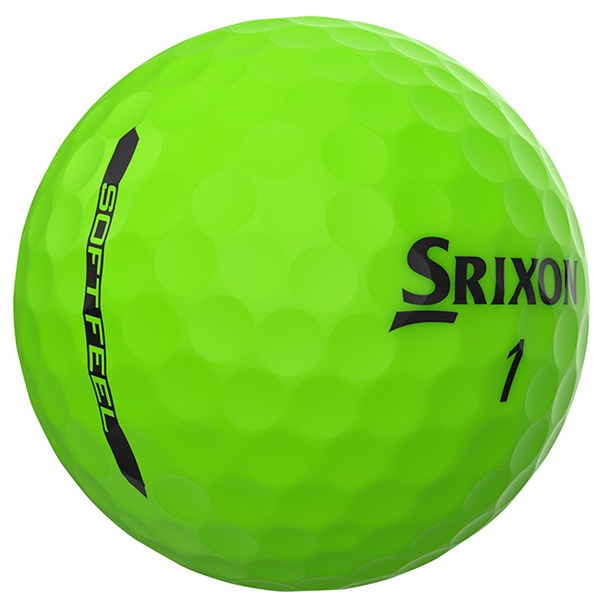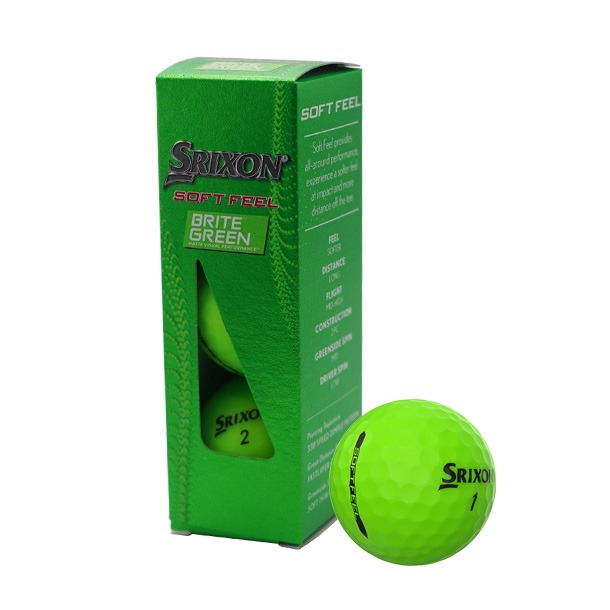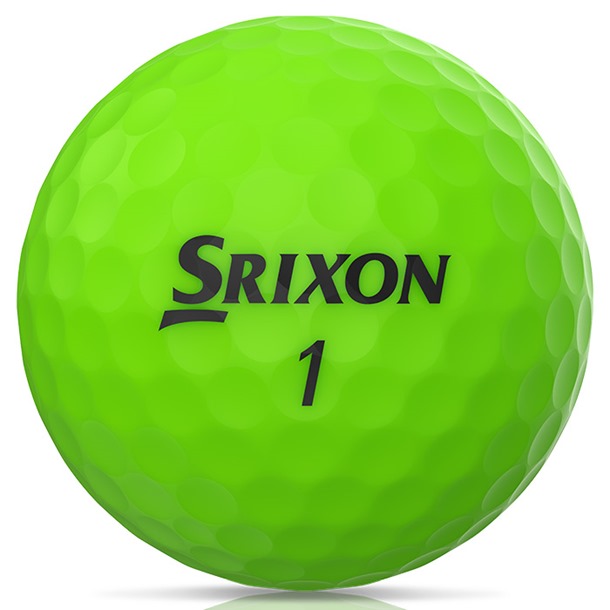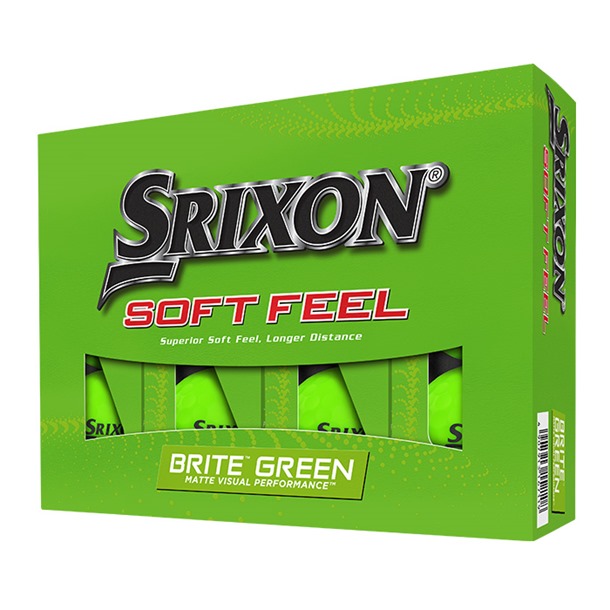 Srixon Soft Feel Brite Green Golf Balls

Whether off the tee or around the greens, these Srixon Soft Feel Brite Green golf balls live up to their name. Their bright green colour makes them easy to spot, even when they're hidden in the shrubs. With Srixon Green golf balls on your tee, you'll experience a solid yet comfortable impact on every swing, giving you more confidence as you take each shot. We can personalise your Srixon Green golf balls to make them completely unique to you!
Srixon Green Golf Balls - Key Features:
FastLayer core with a soft center that gradually transitions to a firm outer edge
Incredible softness and great distance off the tee thanks to the FastLayer core
38-speed dimple pattern to get more distance overall and better performance in the wind
Speed dimples reduce drag at launch and increase lift
Srixon Green golf balls boast enhanced visibility so it's easy to find your ball
Soft, thin cover provides more greenside spin and a softer feel on all pitches and putts
Srixon Green Golf Balls:
Swing Speed: All
Launch: High
Greenside Spin: Mid
If you've been thinking about adding bright green golf balls to your gear, these Srixon Green golf balls are sure to fit the bill. When you order from us, you can also customise your green golf balls using our personalisation service!