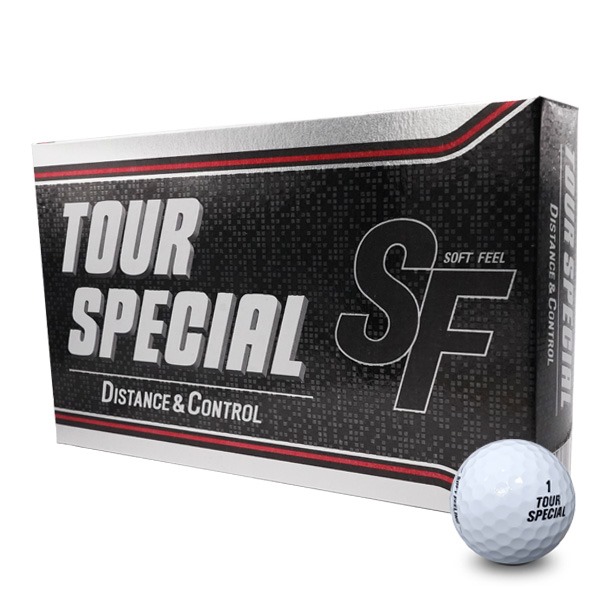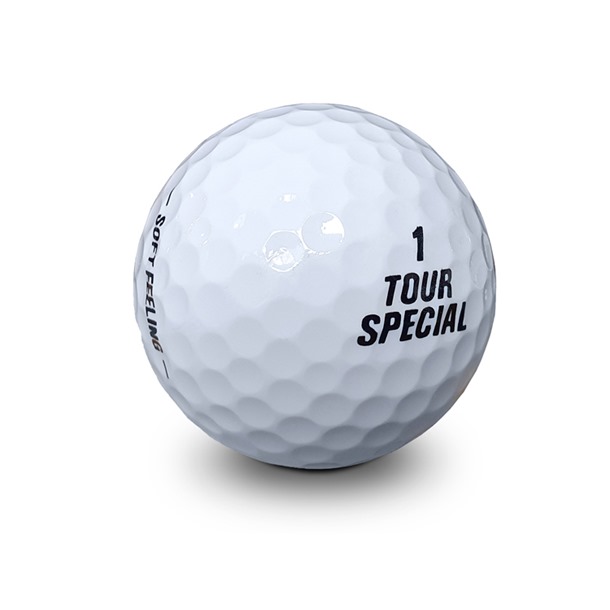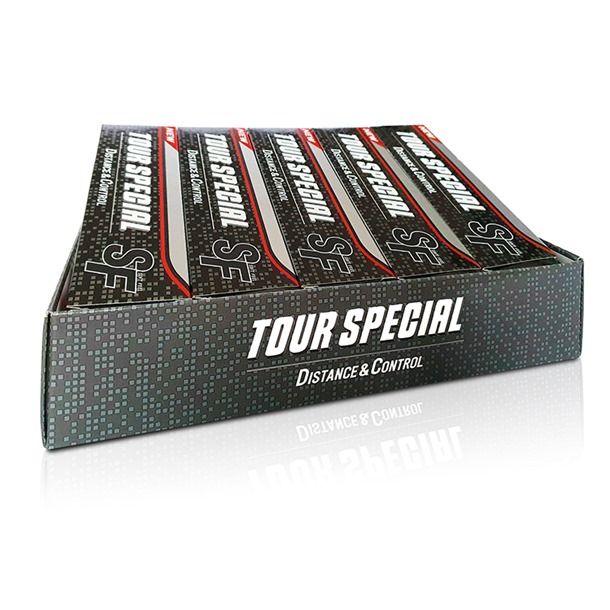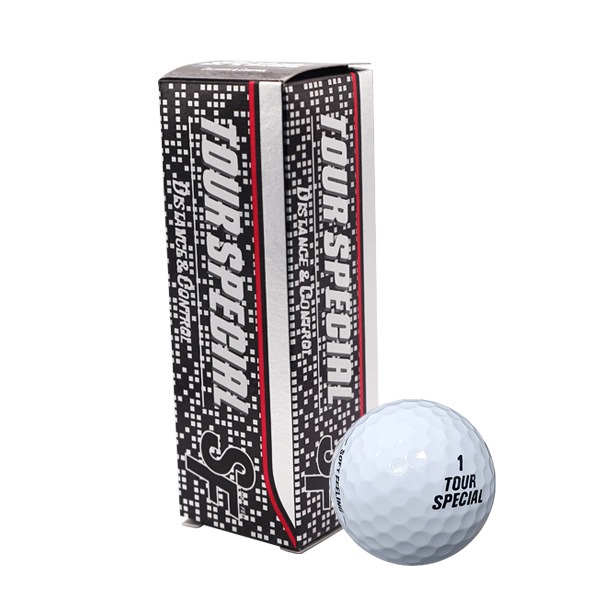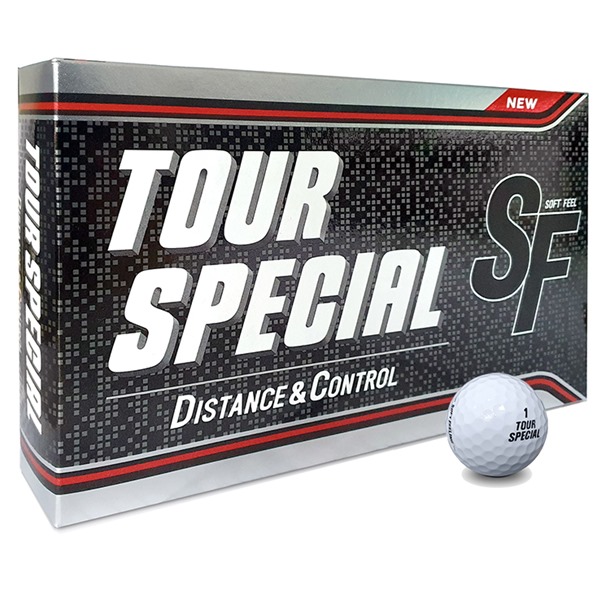 Tour Special SF Golf Balls
Features
The Tour Special golf ball from Srixon is designed to offer the perfect combination of distance and control. The soft outer layer that gives these balls their soft feel is great for rolling across the greens when putting, and the hard inner core allows for great distance from full shots.
Aerodynamically optimised to cut through the air without deviating from its course, the 2-piece Tour Special SF golf ball is well suited to golfers at all levels.
Product Reviews
Avg Rating: 95% Reviews: (20)
Highly delighted with this product - Correspondence excellent and would recommend this company and friends have already bought products - I will use again.
Shaun
Maidstone
Absolutely brilliant. Stumbled across them online looking for a birthday gift and have to say very impressed. Great communication and very quick delivery. Will definitely use again and thoroughly recommend.
Steve
Bonnyrigg
Bought for boyfriend. He says they're decent balls (I had no idea what was a good ball or not 😂) quality of customisation is very good
Courtney
Bristol