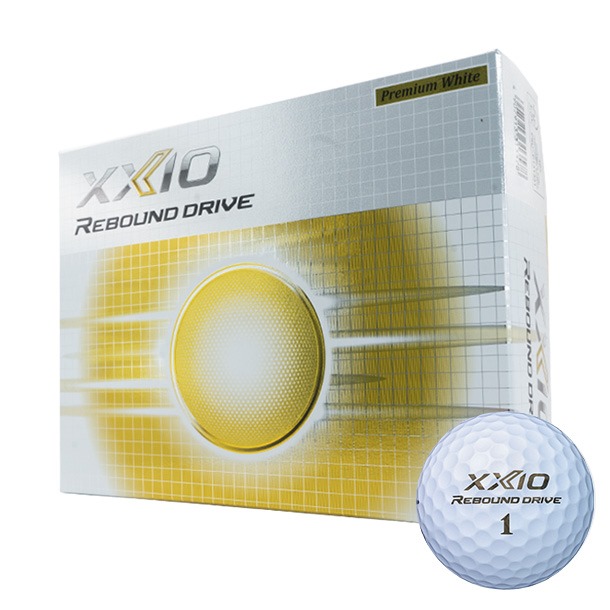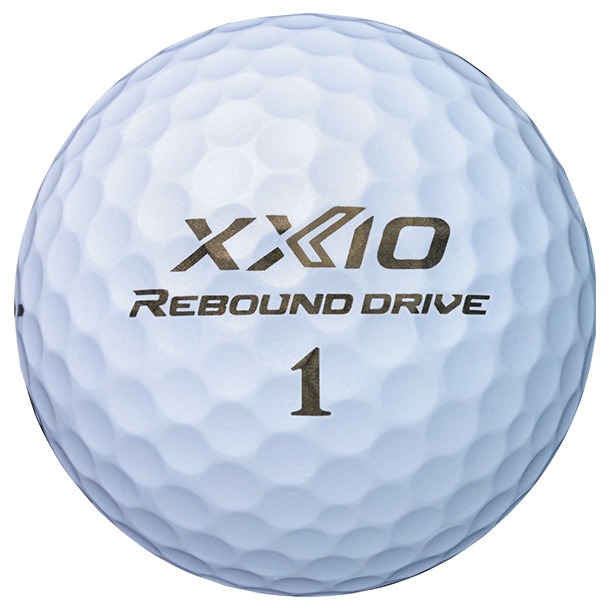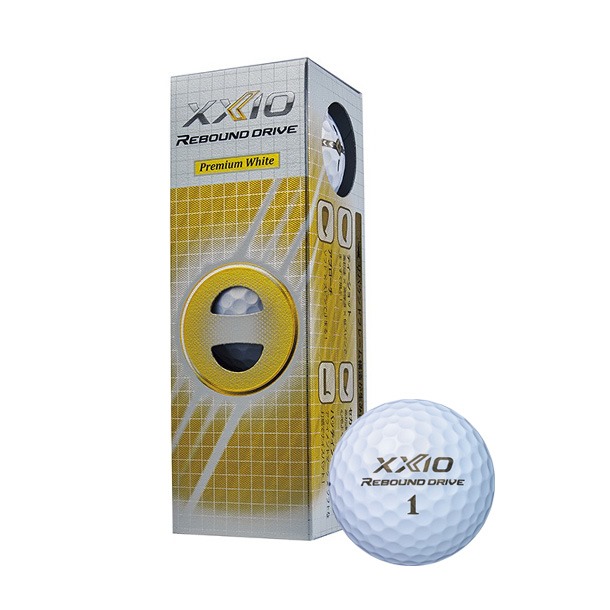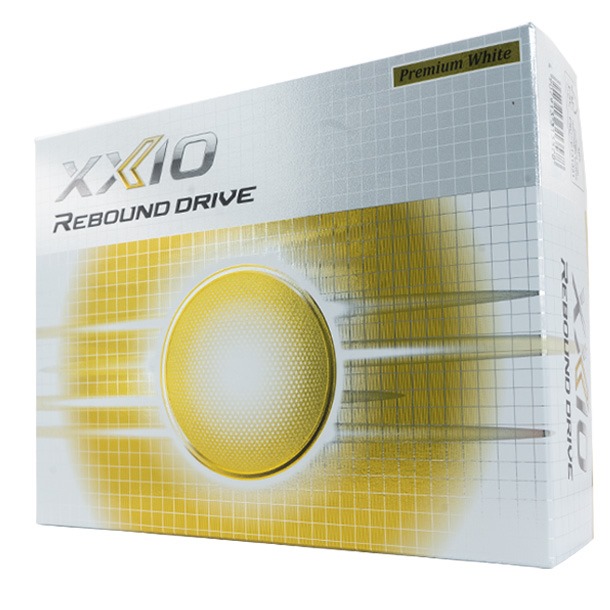 XXIO Rebound Drive Premium White Golf Balls

Looking for a premium-quality golf ball that will help you to elevate your game? These XXIO Rebound Drive Premium White balls offer outstanding performance, plus they can be customised with a logo or design of your choice!
The XXIO Rebound is ergonomically designed to be the perfect ball for players with a swing speed below 90mph. This golf ball has a luxurious soft feel and premium 3-piece construction, which all comes together to create an outstanding piece of golfing equipment.
These balls are in the colour premium white, but gimmeballs also offers the XXI0 Rebound Drive golf balls in lime yellow, pink, and white.