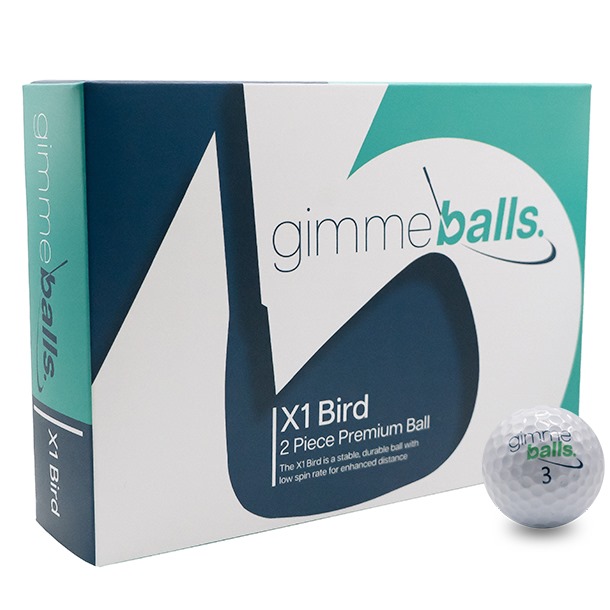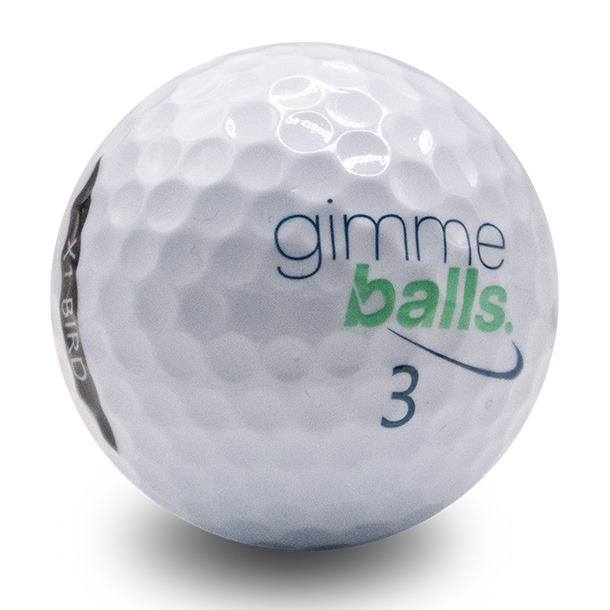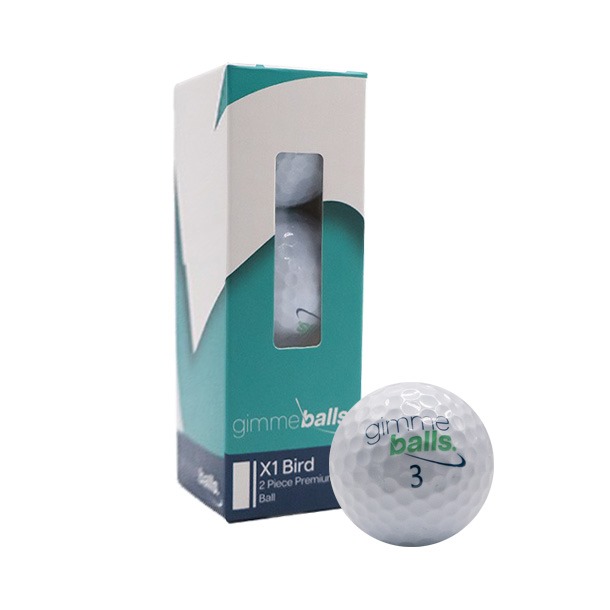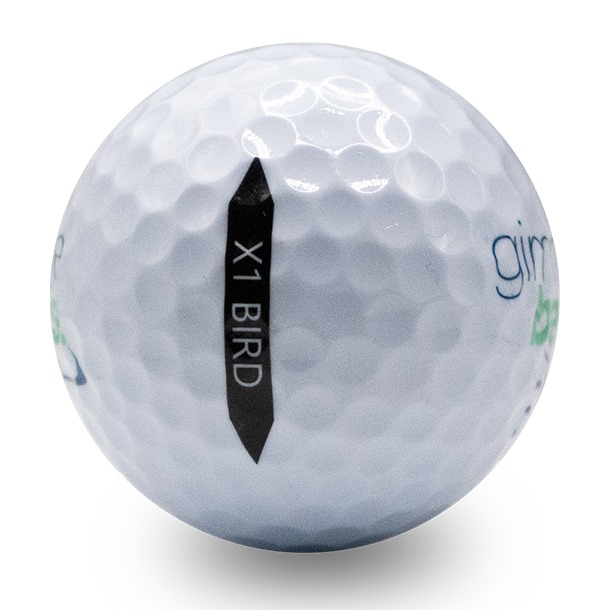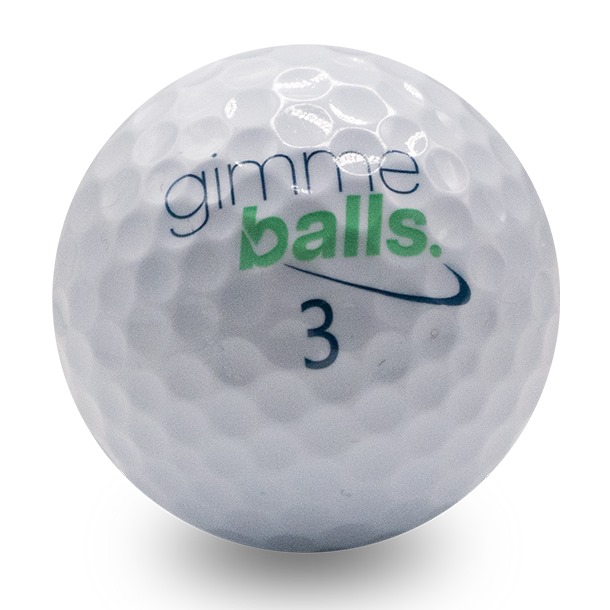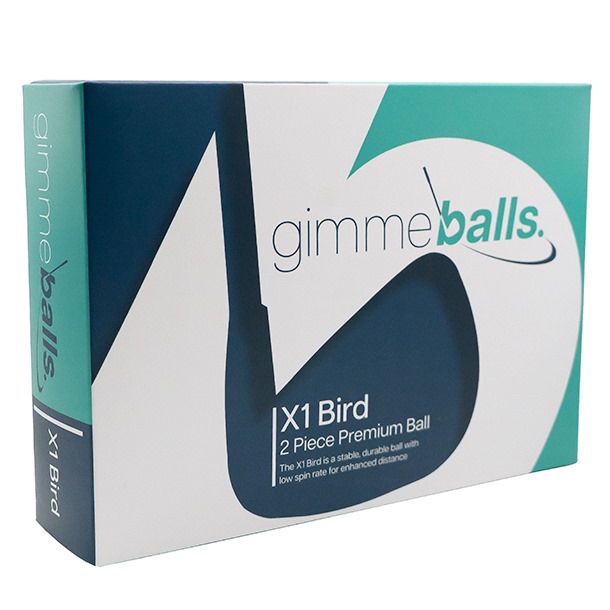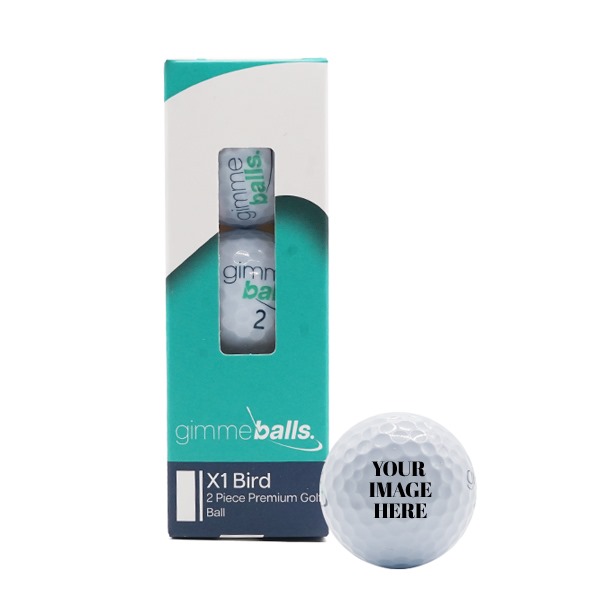 Introducing our signature golf ball: the X1Bird from gimmeballs!
With our wealth of knowledge and expertise, we've designed these two-piece golf balls to perform just as well (if not better than) the leading brands on the market. Our X1Bird golf balls are competitively priced, and they come with FREE personalisation - so you can customise your balls with a logo or design of your choice.
X1Bird Golf Ball Specifications:
2 piece surlyn golf balls
Compression: 90-93
Hardness: 83
Surface Dimples: 332
Weight: 45-46g
Core Material: Rebound Rubber
Cover: Dupont Surlyn, with low spin for more distance
These 2-piece golf balls boast excellent design and performance. Don't forget to customise your X1Bird golf balls to create a unique golf gift!
Product Reviews
Avg Rating: 93.33 Reviews: (3)
Decent balls for the price - Dad seemed pleased
Alison
Maidstone
Really quick feom time of order to receiving the balls. Print quality on the balls is excellent and I'm very pleased. Recommend this product.
Mark
Witney
Fast delivery, the logo is perfect
James
Llanrumney, Cardiff