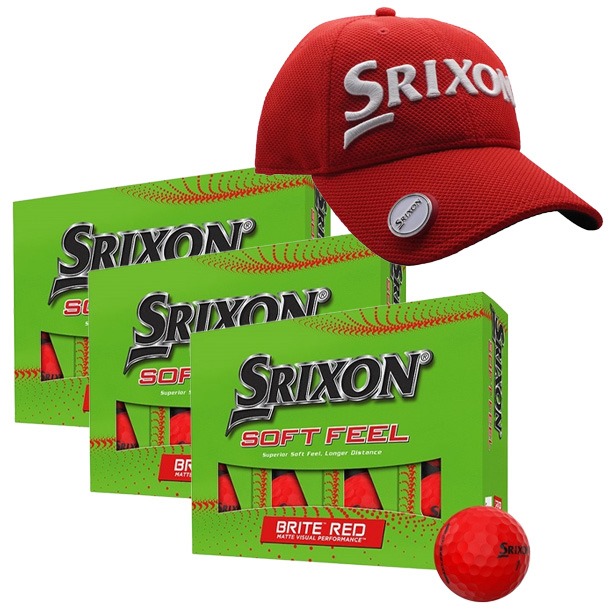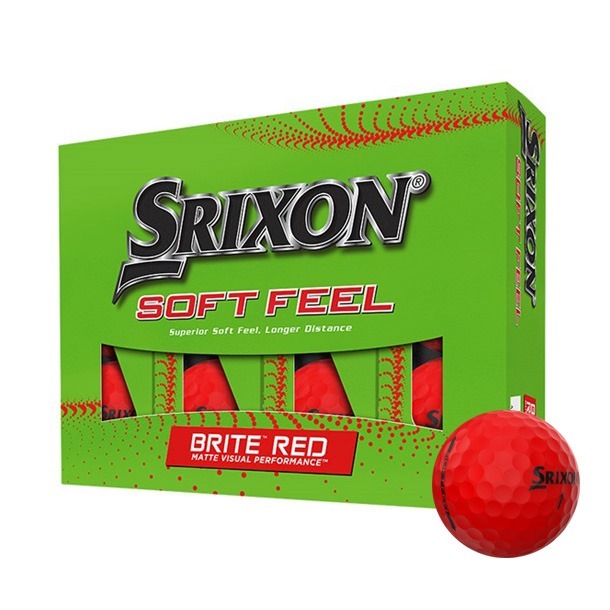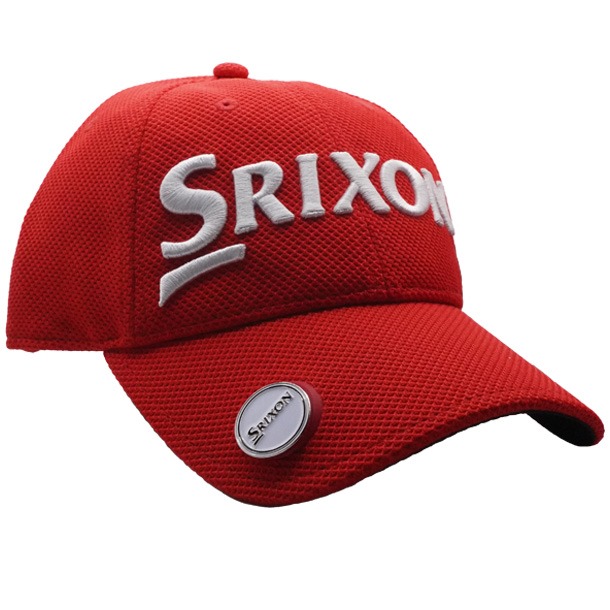 Srixon Gift Set Red Soft Feel Golf Balls and FREE Hat

This gift set includes
The 12 Red Soft Feel golf balls in this giftset make a perfect gift for any golfer: the bright red colour makes them easy to spot on the green, and the FREE hat keeps the sun off too.
Srixon Soft Feel Red Golf Balls
Srixon's Soft Feel golf balls offer superb distance off the tee, and a soft feel on impact that makes them ideal for high handicap players. The bright red colouring makes them stand out in flight and on the green, while the free Srixon-branded hat will keep the sun off. Free customisation means you can make a personalised gift set for the golfer in your life.