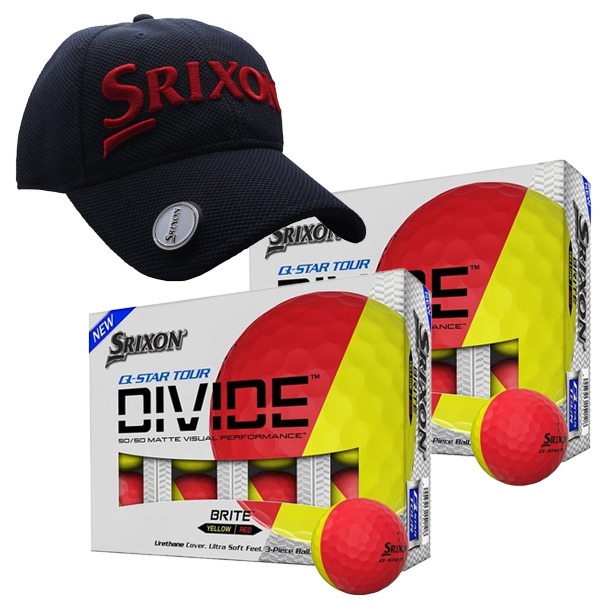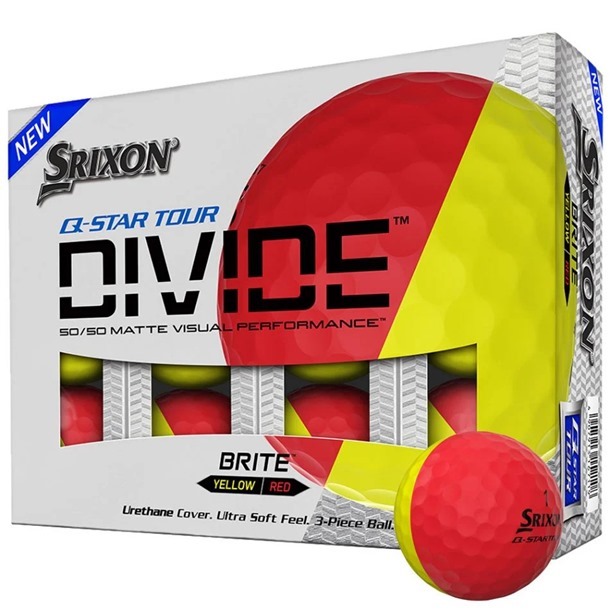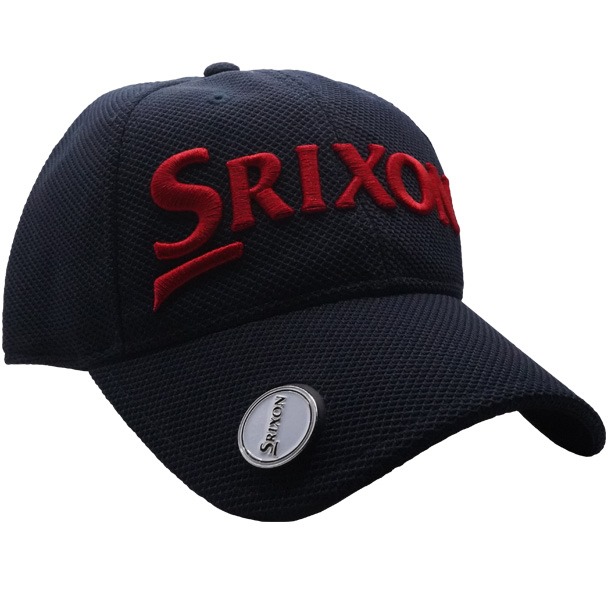 Srixon Q-Star Tour Divide Yellow & Red Golf Balls plus FREE Hat!

This Srixon giftset includes:
Gift these colourful balls to the golfer in your life, and get a FREE hat to go with them!
Srixon Yellow & Red Golf Balls
For those golfers who want their golf balls to really stand out, Srixon has made these two-tone golf balls. Not only do the bright colours make them easy to identify, but the dividing line helps with alignment. With free customisation, you can also make a truly personal gift out of them!