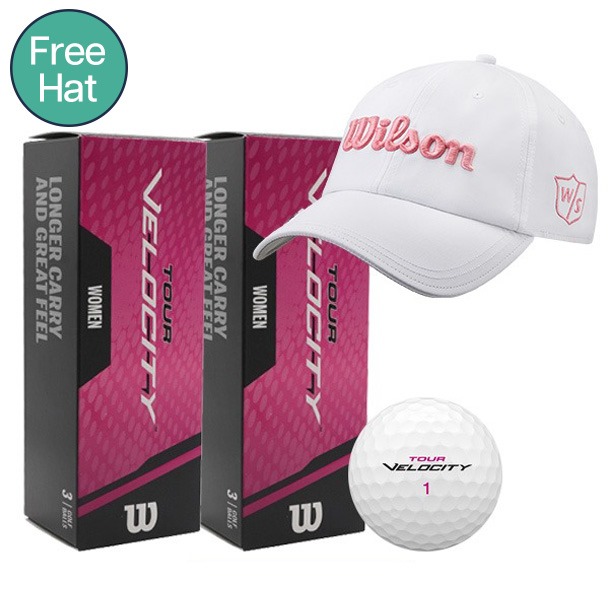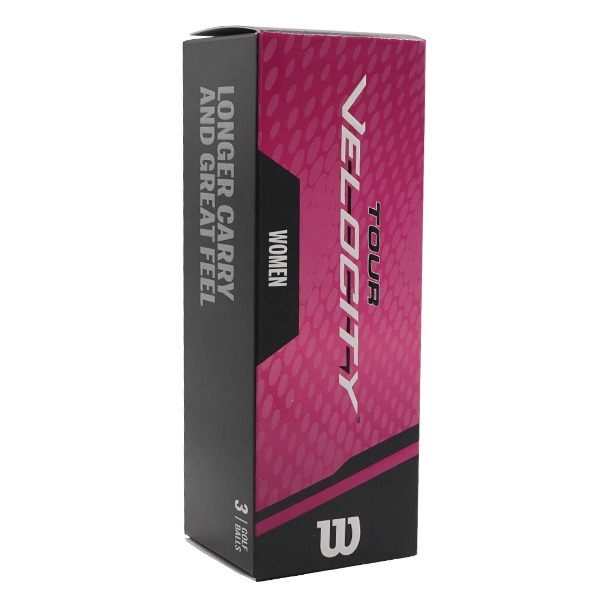 Women Sleeves with Free Cap Set

Women's Wilson Golf Set Product Description:
If you're looking for a golf gift set for a special golfer in your life, this women's Wilson golf set is perfect!
This womens golf gift set set includes:
Wilson tour velocity women's golf balls combine a high energy core and a unique dimple pattern to create an all-round high-performing golf ball, fully optimised for use by female golfers. Combined with the stylish yet practical Wilson cap, this is truly the perfect golf gift set for women!