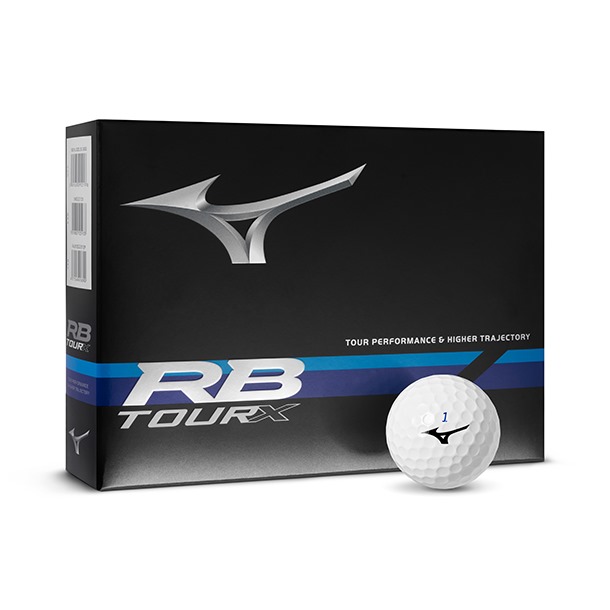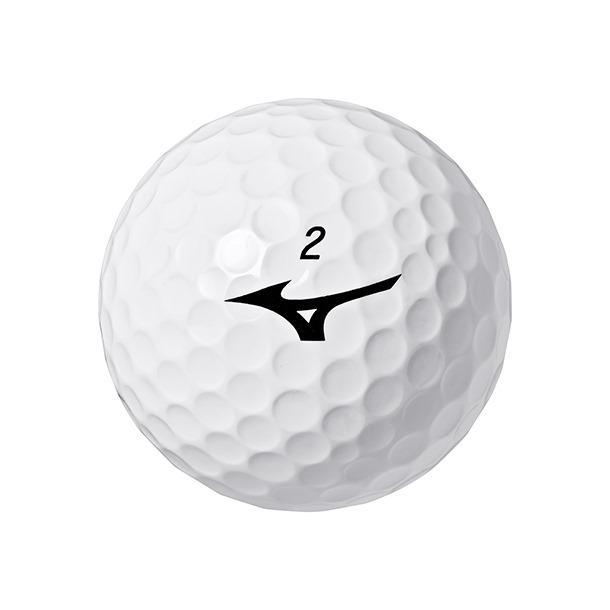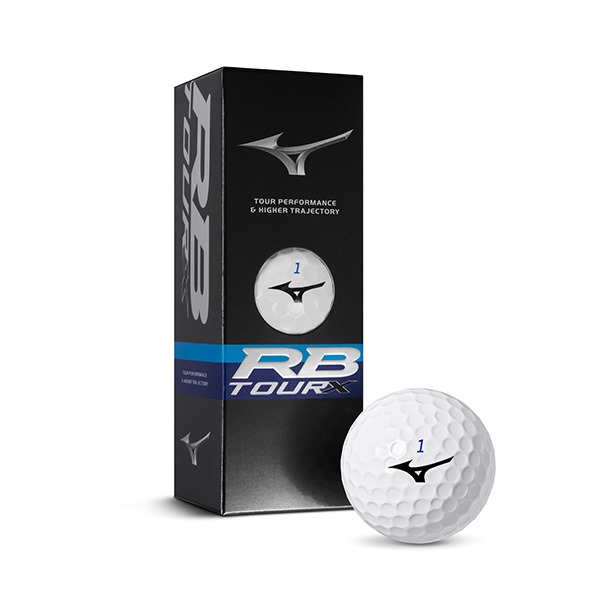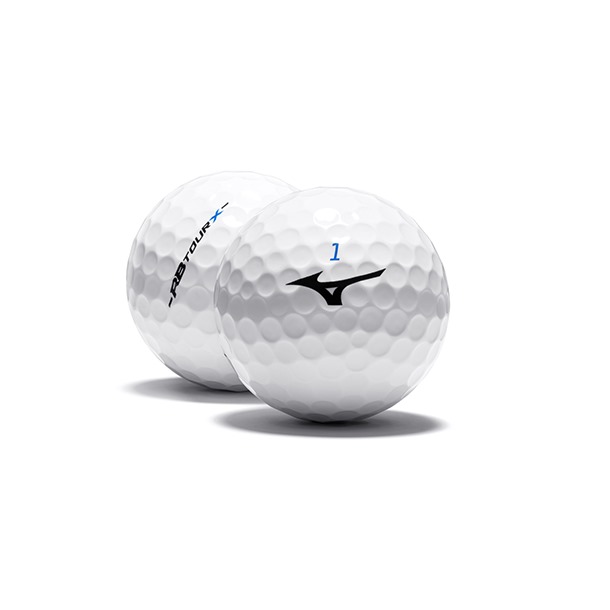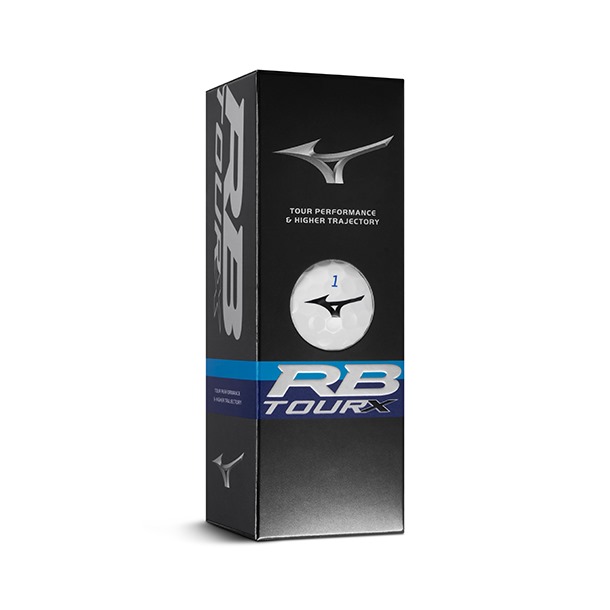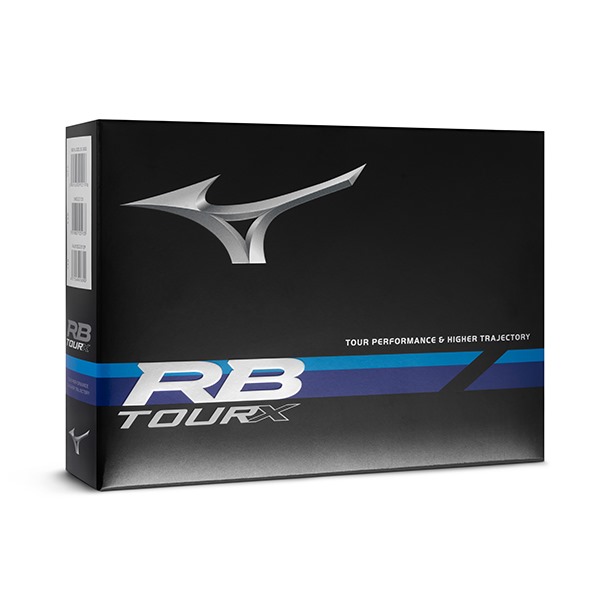 Purchase Mizuno RB Tour X Golf Balls

Mizuno RB Tour X is one of Mizuno's most exhaustively tested golf balls to date. One of our favourite new features is the new dimple pattern. This unique design enables the player to achieve a higher launch from the driver (compared to other tour balls). Its three-piece construction is ideal for more experienced golfers who want better control.
Compared to the standard RB Tour balls, Mizuno RB Tour X golf balls offer...
Higher trajectory

Greater spin off the tee

A somewhat harder (but still soft) feel
Both RB Tour and Mizuno RB Tour X are top-quality golf balls. We recommend trying both to find out which ball suits your game better. If you're looking for a Tour Performance ball with a soft feel and high launch from the driver these Mizuno RB Tour X golf balls exactly what you're after.
Remember that these Mizuno RB Tour X golf balls can be customised with a design of your choosing to create a unique gift. Be sure to select your customisation options before checking out!