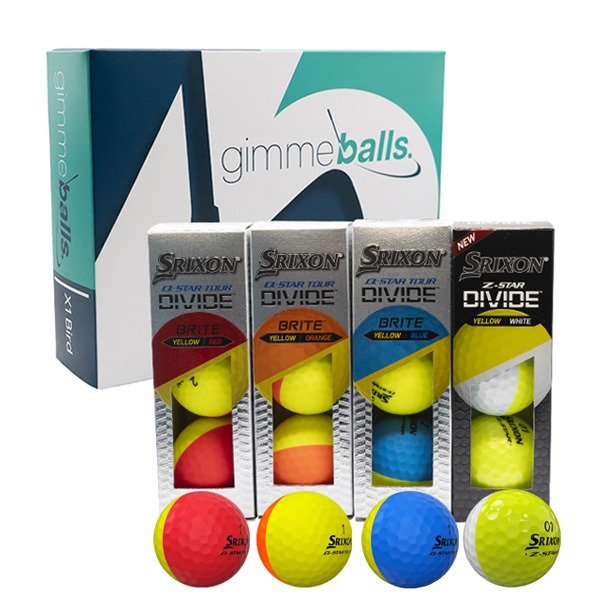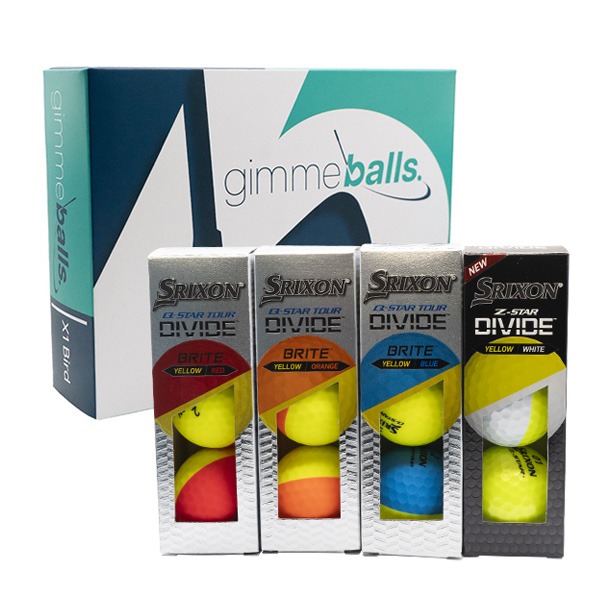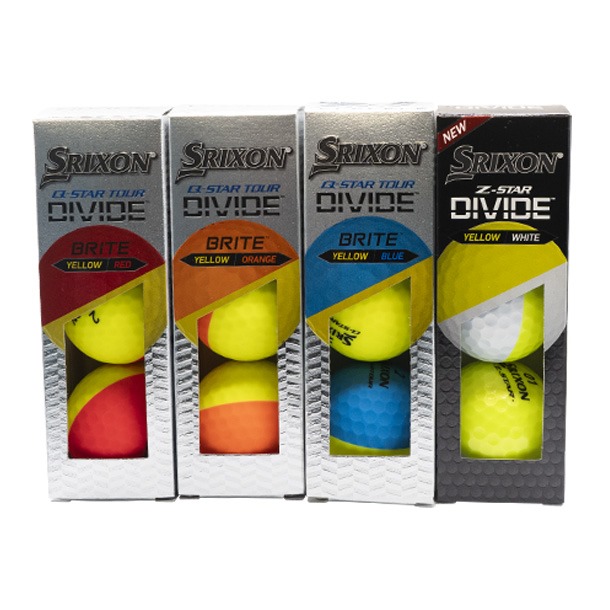 Two Tone Golf Balls (Variety Pack)
If you're looking for a high-quality alignment ball with an added splash of colour, this mixed pack of Srixon two tone golf balls are the perfect option. Not only can you try them all out to find which one you like best, but you'll also get to experience the multiple colour combinations.
This variety pack of two tone golf balls includes the following products:
Take your two tone golf ball experience a step further and customise them for an extra personal touch!