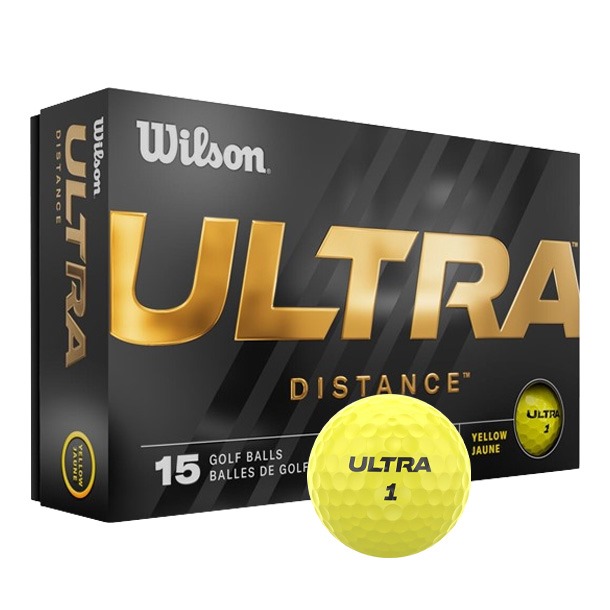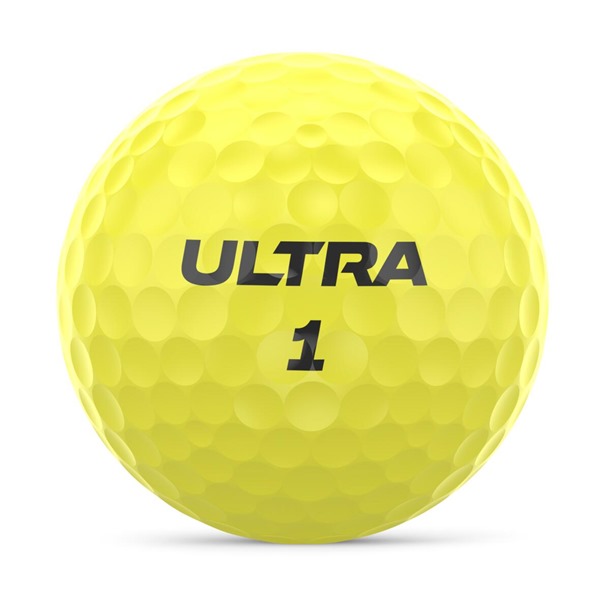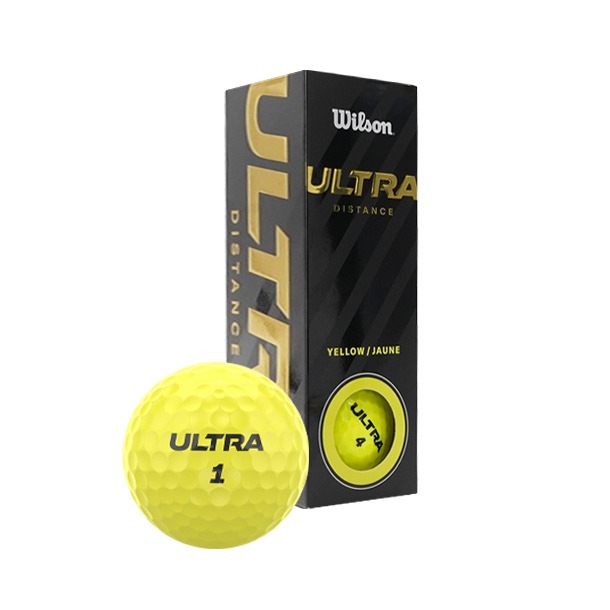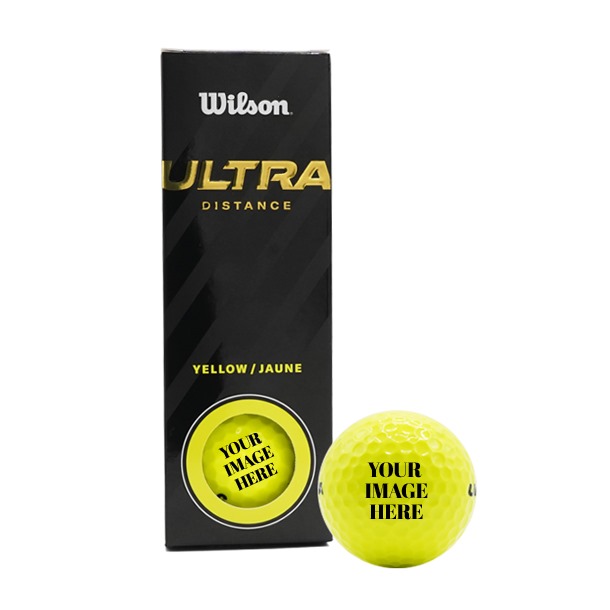 Ultra Distance Yellow Wilson Golf Balls

This ball is designed to give you exceptional distance on your shots. Featuring a 432 dimple pattern, 2-piece construction, and durable surlyn cover, this ball is perfect for those looking to achieve a few extra yards from their shot.
These yellow Wilson golf balls are perfect if you want a high-visibility ball that's easy to spot no matter where on the course it lands.
Yellow Wilson Ultra Distance Golf Ball - Key Features:
Vibrant yellow colour

Elliptical 432 dimple pattern

2-piece construction

Durable Surlyn cover

Maximum distance golf balls

Less spin off the tee

High compression