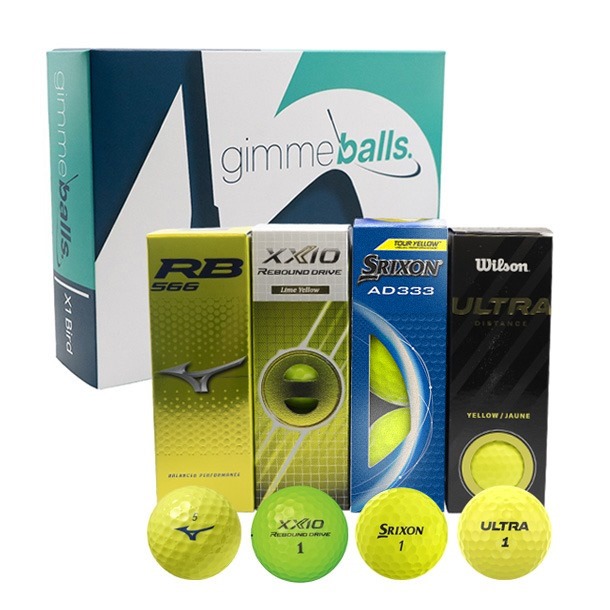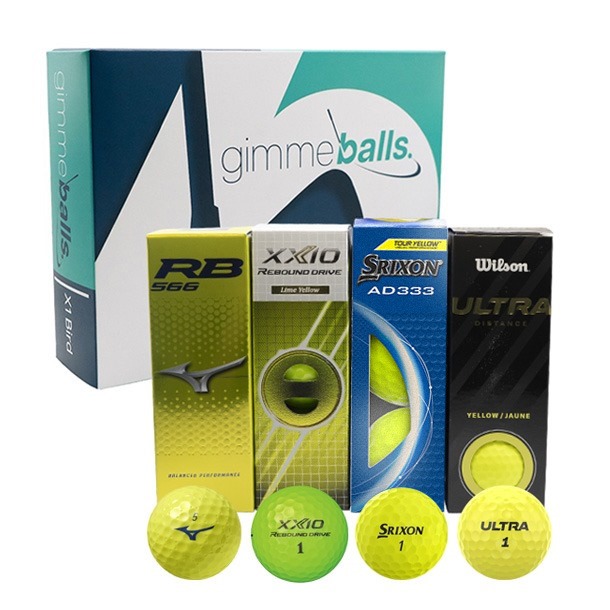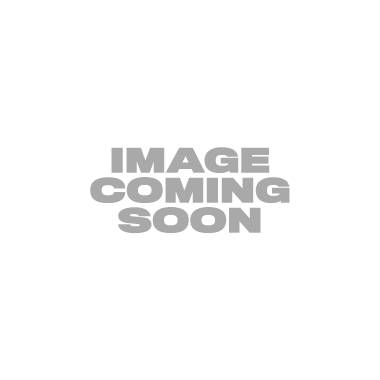 Yellow Golf Balls (Variety Pack)
Ready to bring the sunshine onto the golf course? If you're a lover of all things yellow, this variety pack of yellow golf balls will definitely do the job.
Test out 4 different brands to find your favourite. The following products are included in this pack of yellow golf balls:
If you'd like to browse our other coloured golf balls, click the link below! We have a range of golf ball colours available, from red and blues to pinks and purples.