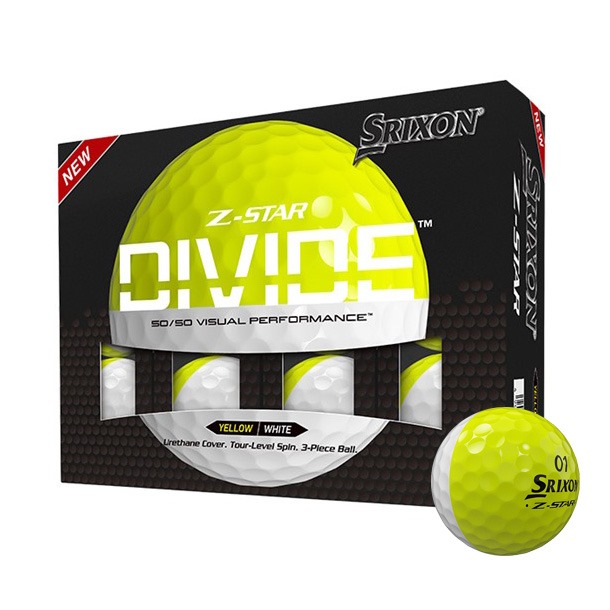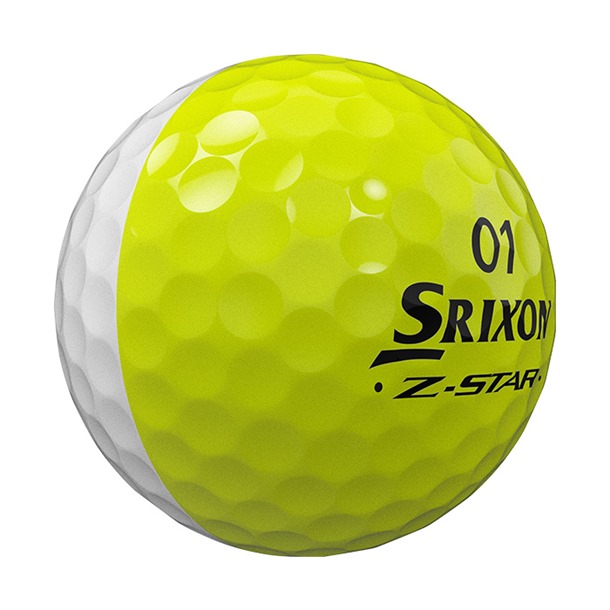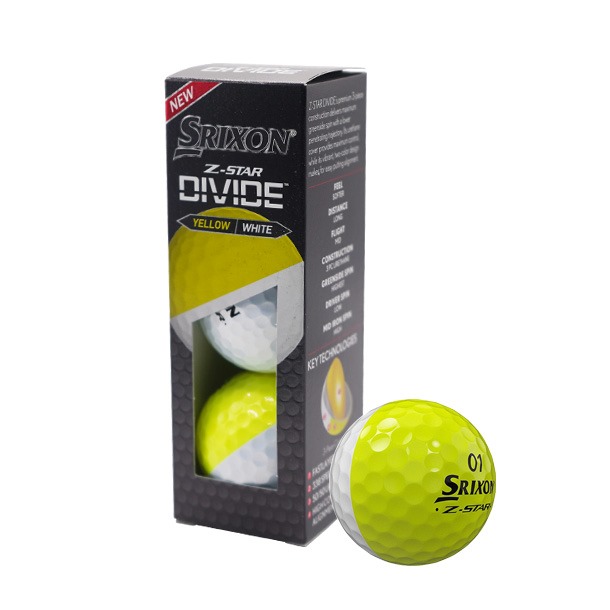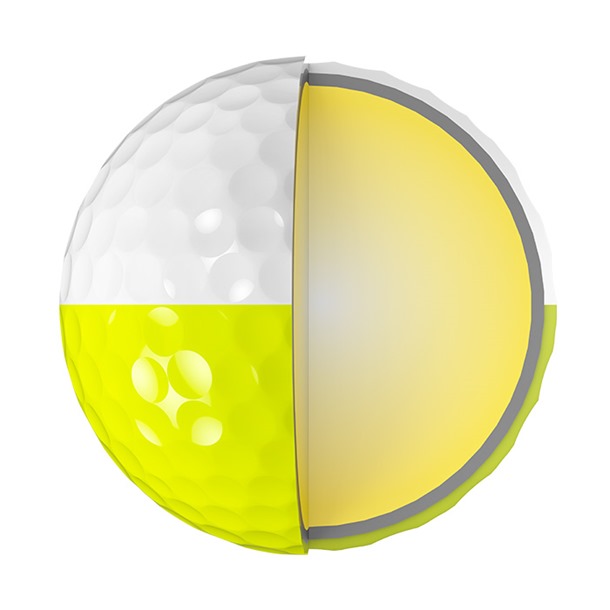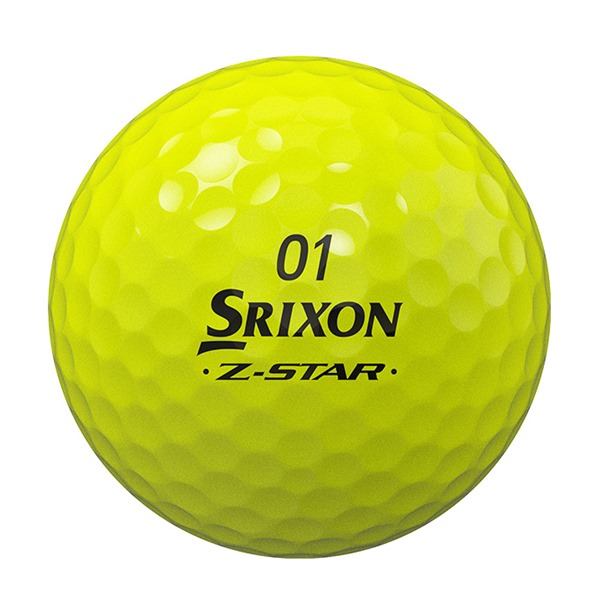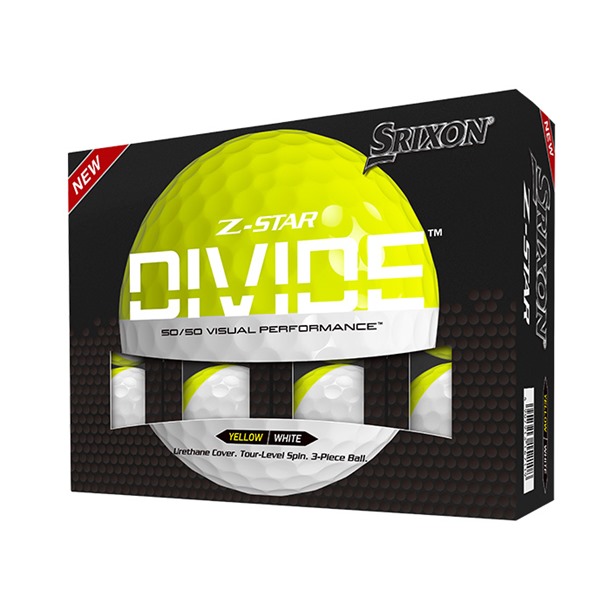 Srixon Z-STAR DIVIDE Golf Balls

Featuring a split colour design, these Z-Star Divide golf balls are a unique addition to Srixon's extremely popular Z-Star series. This ball delivers the same outstanding performance you've come to expect from Z-Star golf balls, and its dual colour construction makes spin more visible.
Furthermore, because the ball is half yellow and half white, there is effectively a 360-degree alignment line in the middle of the ball to help you line up your putts.
Srixon Z-Star Divide // Key Features
3-piece construction
FastLayer DG core
NEW Spin Skin+ outer coating
338 dimple pattern
Split colour design
Can be personalised
The Srixon Z-Star Divide golf balls feature an exciting new FastLayer core. This core is soft in the centre and firm around its edge, giving high-speed players an exceptional feel and plenty of ball speed for maximum distance.
The new Spin Skin+ outer coating maximises spin for better control and stopping power. In addition, the Z-Star Divide ball boasts a 338 speed dimple pattern, helping it to fly straight in all weather conditions.
And remember: your Srixon Z-Star Divide golf balls can be customised with a design of your choosing. See Personalised Golf Balls for more information.
SEE MORE: Srixon Divide Golf Balls