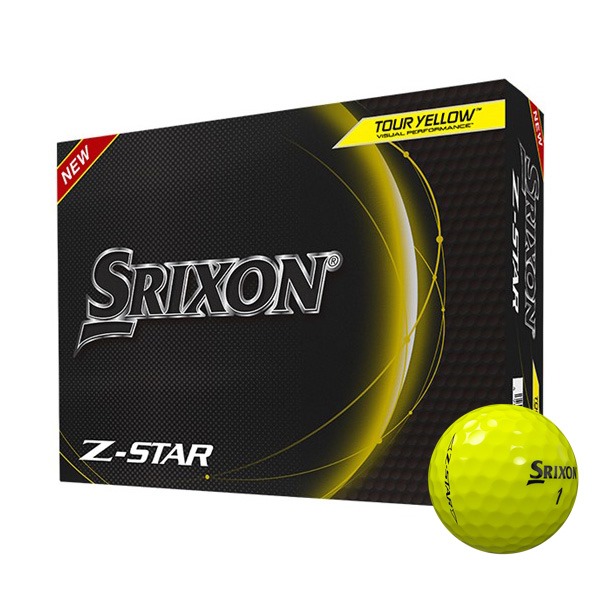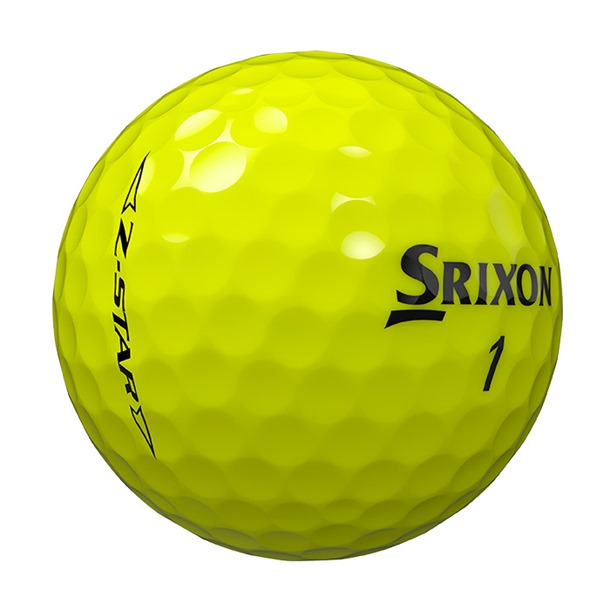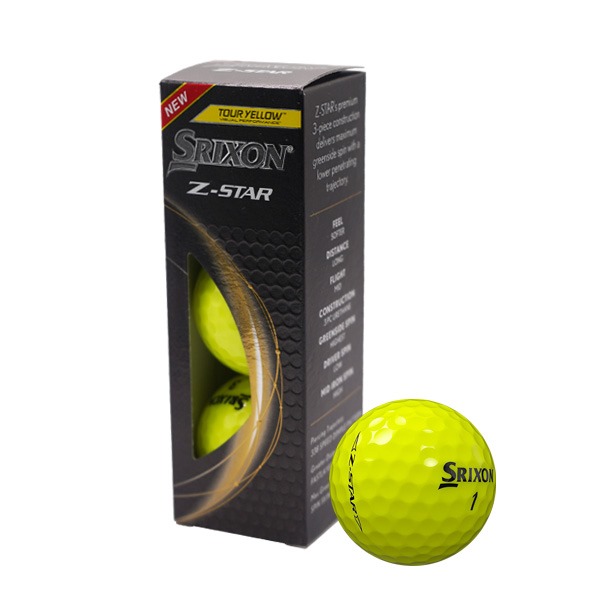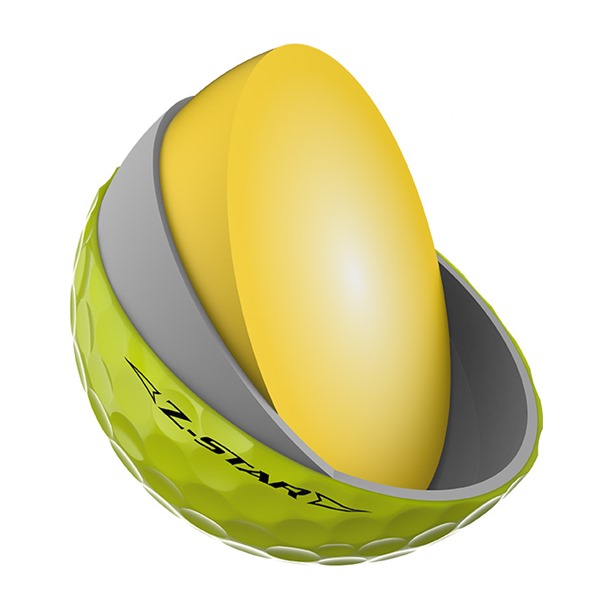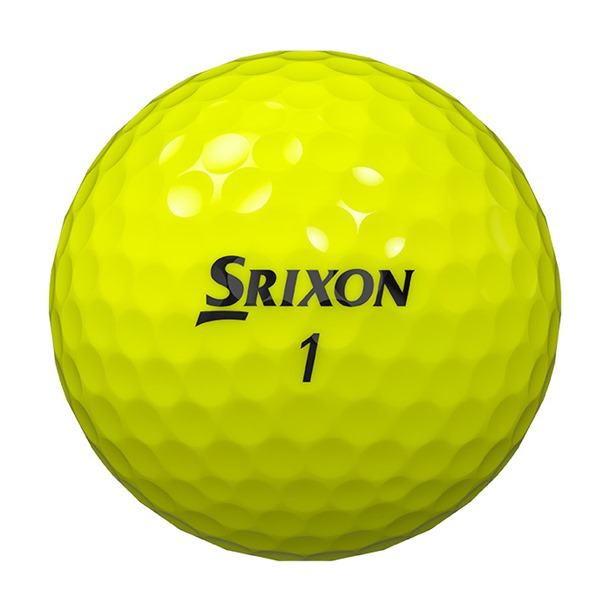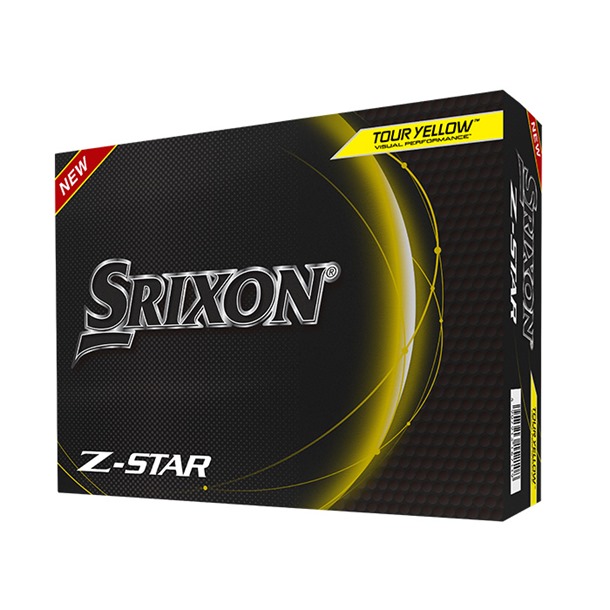 Srixon Z-STAR Yellow Golf Balls

Yellow golf balls are perfect if you've been thinking of adding a touch of colour to your golf gear. These Srixon Z-STAR Yellow Golf Balls will be easy to spot on the green and they can be customised to create a unique golf gift. All Srixon Z-STAR golf balls now have a Spin Skin+ coating that digs deep into wedge and iron grooves. This maximises spin for better control and stopping power.
These yellow golf balls are made using a 3-piece construction that gives skilled players a complete tour performance, tee to green. The new FastLayer DG core means these balls are soft in the middle and firm around the edge. This gives high-speed players an improved feel and added approach shot spin. The 338-speed dimple pattern reduces drag and boosts the ball during descent. This improves overall distance and ensures your golf ball flies straight, even in the toughest wind conditions.
Srixon Z-STAR Yellow Golf Balls - key features:
Bright yellow golf balls

338 speed dimple pattern

Reduced drag & increased lift

Spin Skin+ coating

FastLayer DG core
Were you looking for a different Srixon golf ball? You can find the full range of Srixon Z-STAR golf balls and many more professional golf balls here.