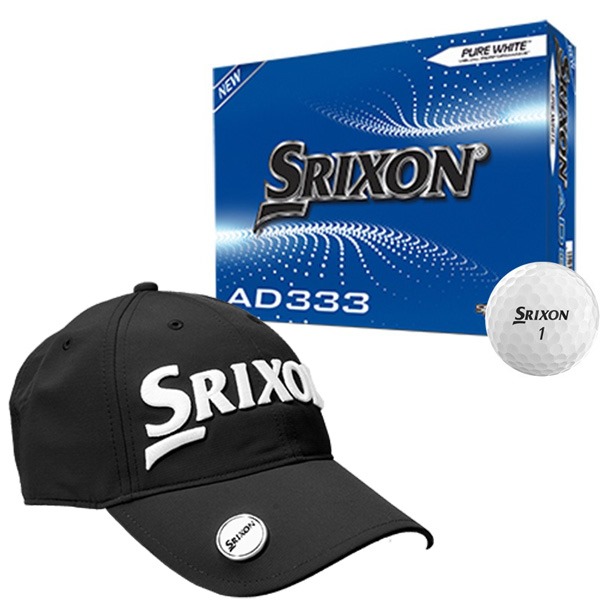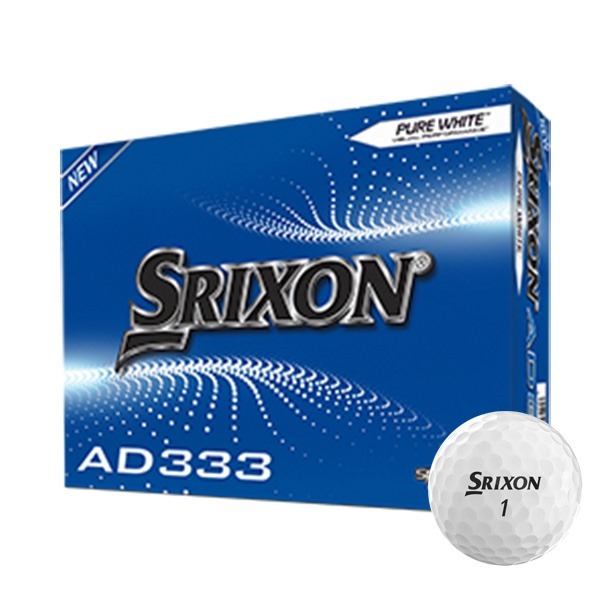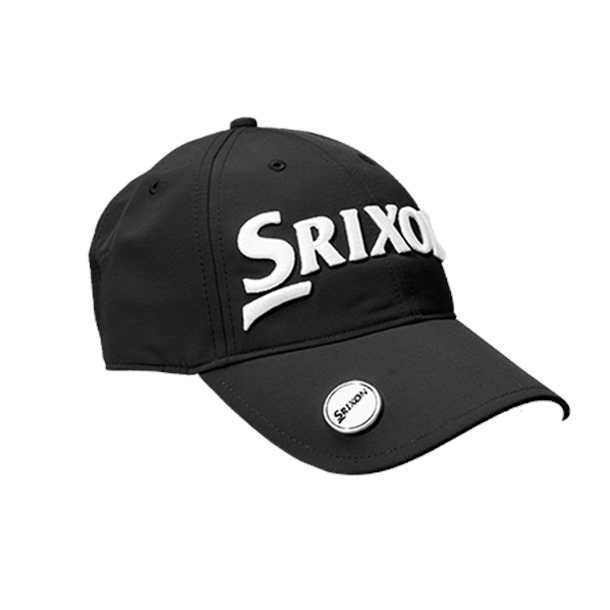 Srixon AD333 Golf Balls & Black Marker Cap (Gift Set)

Sorry this item is out of stock
Please complete this form if you wish to be notified when we have this back in stock.

Do you want a monthly supply of golf balls instead?
This gift set includes the following items:
The golf ball marker cap features the Srixon brand logo, and there's a magnetic ball marker on the brim.
Srixon's AD333 ball is a great all-rounder, and when you buy from gimmeballs, the balls can be personalised with an image or custom message of your choice.
All in all, this set is the perfect gift for golf lovers!
Srixon Golf Cap - Product Details
Golf ball marker cap with Srixon branding
Colour: Black & White
Made of moisture-wicking material
One size fits all (adjustable buckle at rear of hat)
100% polyester
Includes magnetic ball marker on brim
Srixon AD333 Golf Balls - Product Details
Colour: Pure White
FastLayer core
338 speed dimple pattern
Spin Skin with SeRM A coating