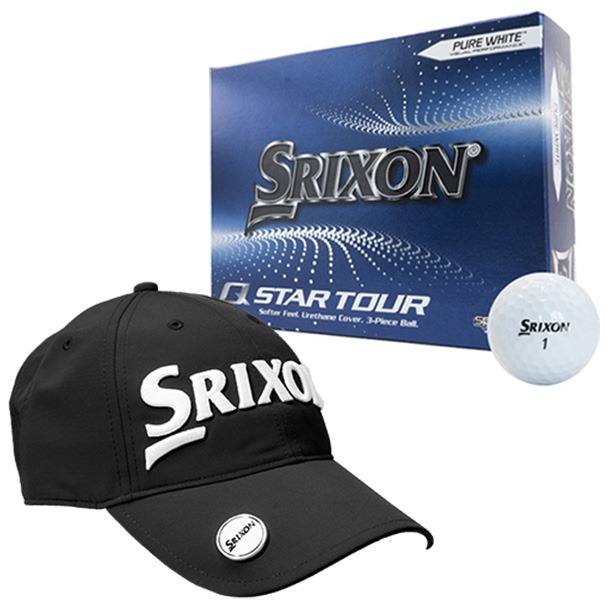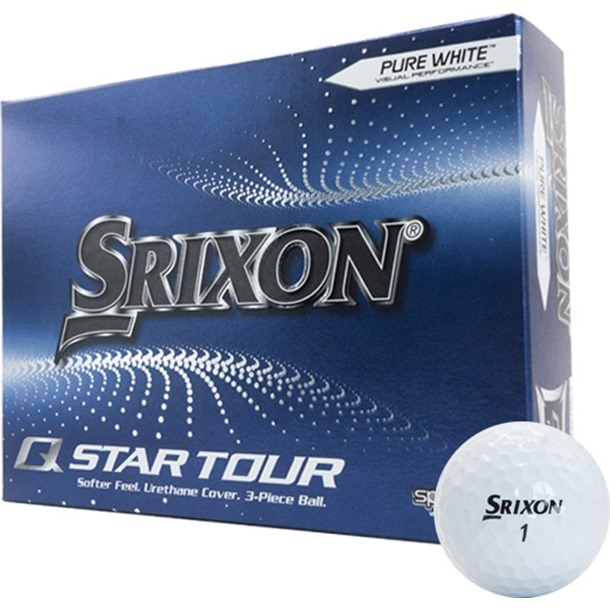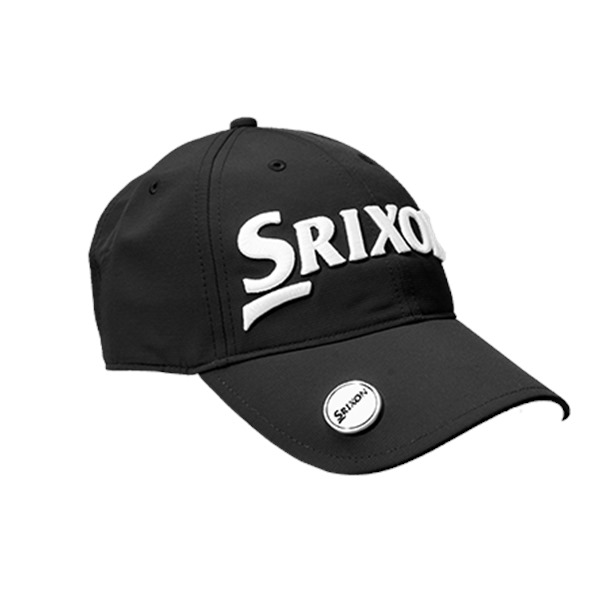 Srixon Q-Star Pure White Balls & Black Marker Cap (Golf Gift Set)

Sorry this item is out of stock
Please complete this form if you wish to be notified when we have this back in stock.

Do you want a monthly supply of golf balls instead?
This Srixon golf set will make a great gift for anyone who spends all of their free time on the fairway.
Each gift set includes the following items:
The balls can be personalised to create a truly unique gift for birthdays, Christmas and other special occasions. See How to Personalise for details.
Srixon Q-Star Golf Balls | Details
Colour: Pure White
Compression rating: 72
Dimples: 338
Ideal for a moderate swing speed
Srixon Ball Marker Cap | Details
100% polyester
Colour: black with white Srixon branding
Made of moisture wicking material
Adjustable buckle means one size fits all
Cap includes magnetic ball marker on brim