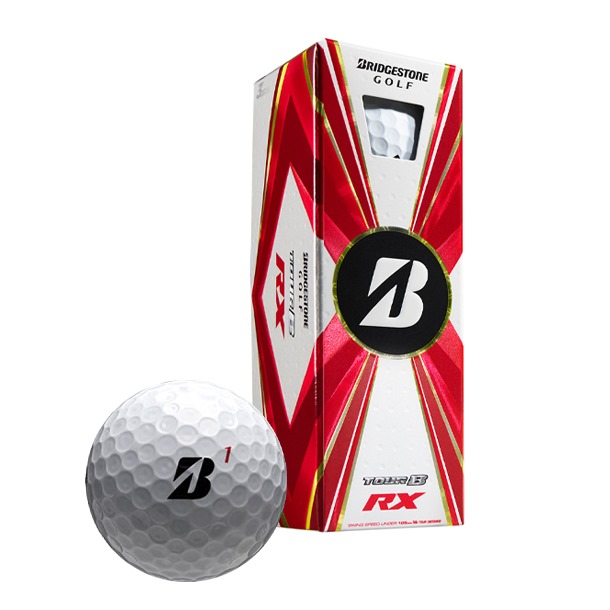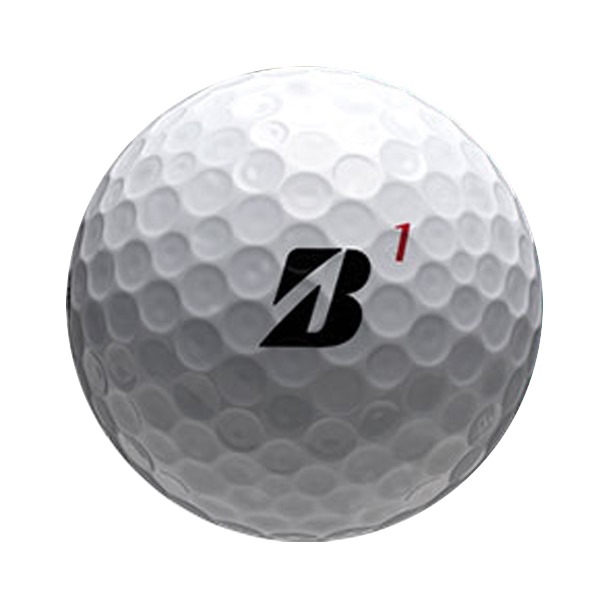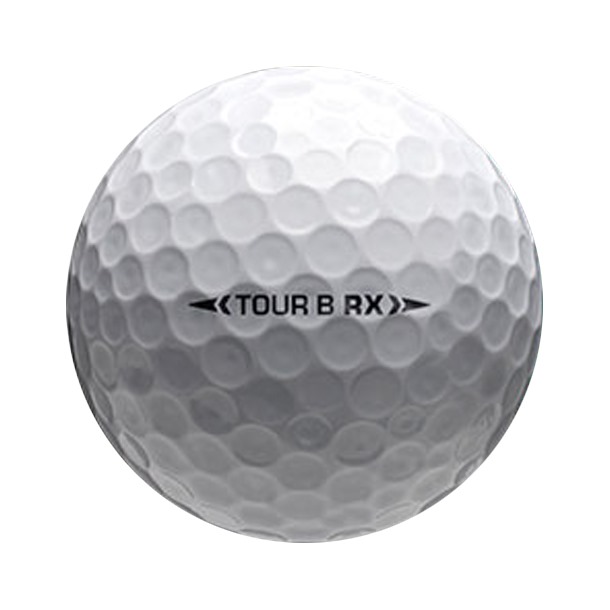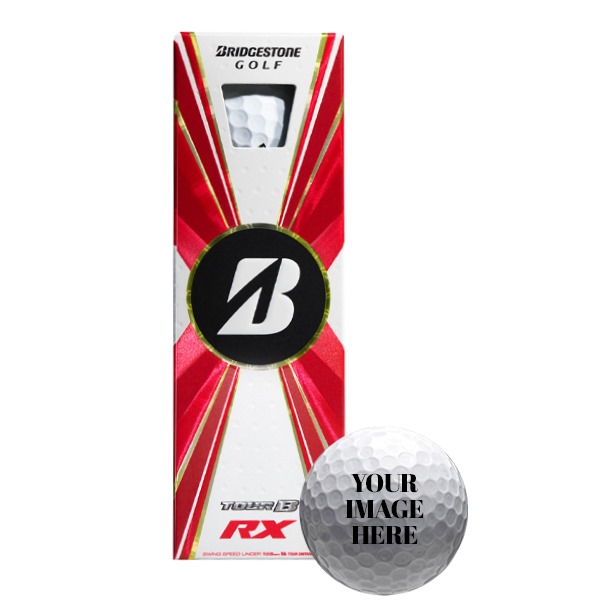 Buy Bridgestone Tour B RX Golf Balls

The Bridgestone Tour B RX golf ball is a fantastic choice for golfers with a swing speed under 105 miles per hour.
Bridgestone's proprietary REACTIV iQ cover actually reacts to the force of your golf club's impact, giving you more speed and distance on driver shots and improved control around the green.
The Tour B RX Gradational Core offers high initial speed and lower side spin, giving you an advantage over the course.
Tour B RX - Product Features:
The smart ball for players with swing speeds under 105mph

Reactive urethane cover delivers optimum performance on every swing

'Dual Dimple' technology provides improved aerodynamics and reduced drag

Manufactured by leading golf ball fitters Bridgestone