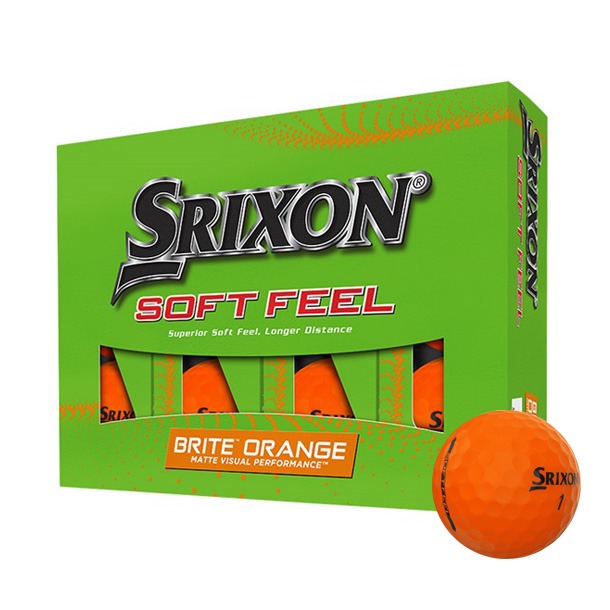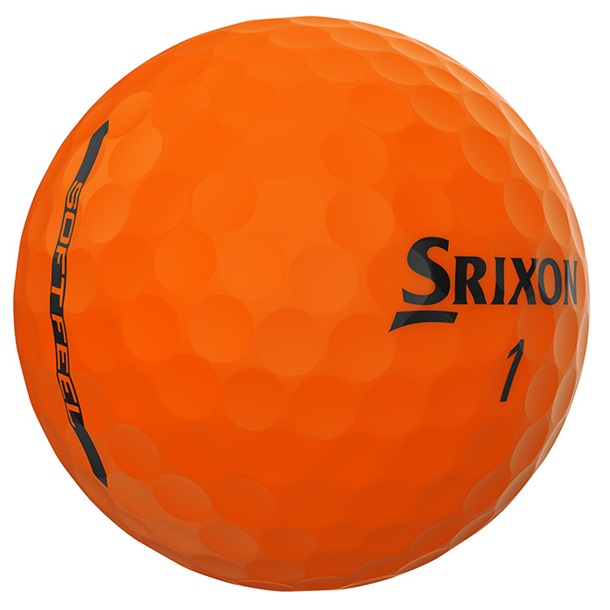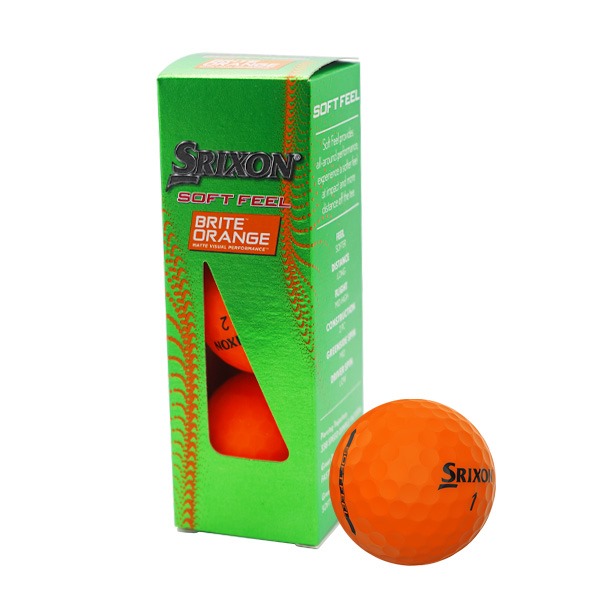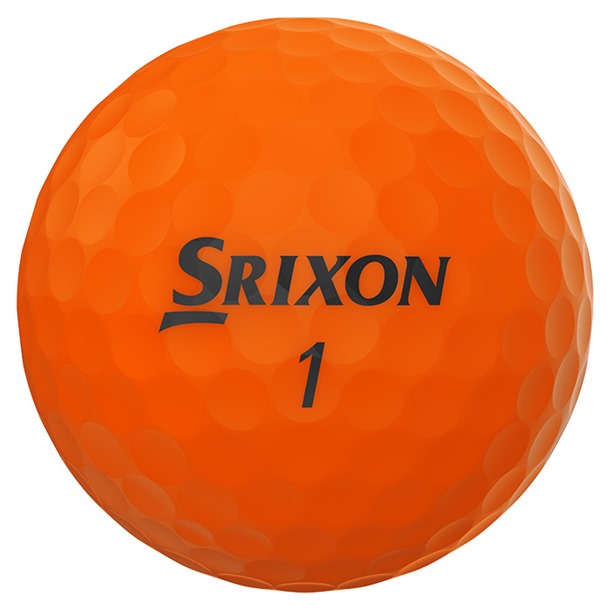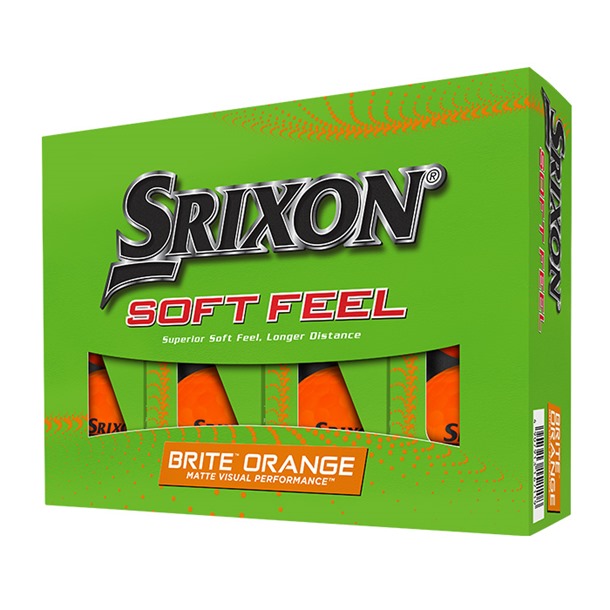 Srixon Soft Feel Brite Orange Golf Balls
Whether you're playing off the tee or around the greens, the Srixon Soft Feel Brite Orange golf ball lives up to its name! Using this ball, you'll be able to experience the combination of a solid shot with comfortable impact on every swing. The bright orange colouring makes it easy to identify too.
The Srixon Soft Feel BriteOrange golf ball features unique Srixon FastLayer Core technology. This softer core is more resilient than other golf ball cores, snapping into shape more quickly after impact for added ball speed. The soft centre of the FastLayer Core gradually transitions to a firm outer edge, giving the Srixon Soft Feel Brite an incredibly soft feel and great distance.
The 338 Speed Dimple Pattern gives the Srixon Soft Feel Brite Orange ball much more overall distance and better performance in windy conditions; the dimples reduce drag at launch and increase lift during descent. The thin cover provides more greenside spin and a softer feel on all pitches, chips, and putts.
Swing Speed: All
Launch: High
Greenside Spin: Mid
The Srixon Soft Feel Brite golf ball is available in three other high-vis colours; red, yellow, and green
Product Reviews
Avg Rating: 100% Reviews: (1)
Great service, very helpful with my questions on a suitable logo
Simon
Swinton, Mexborough