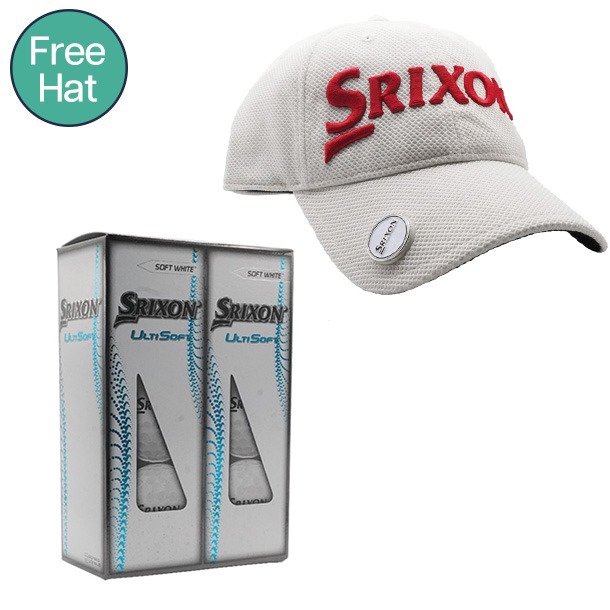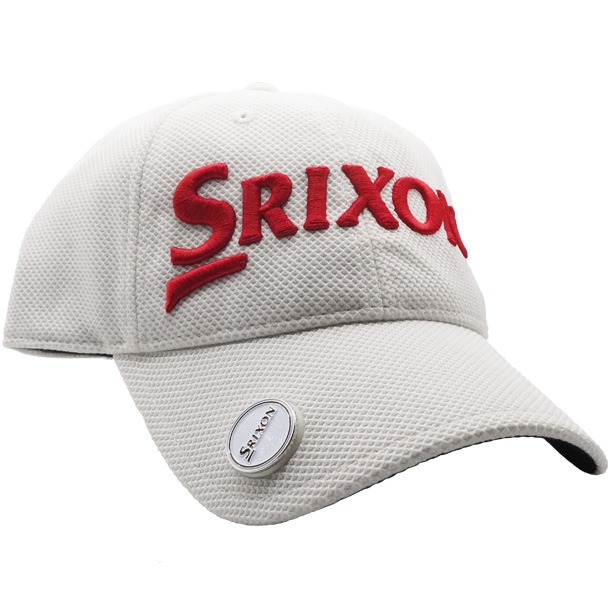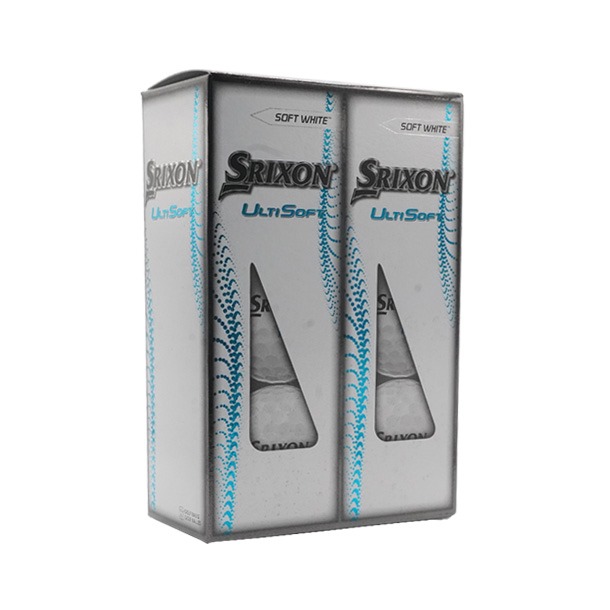 Srixon UltiSoft Golf Balls gift set plus FREE Hat

Our Srixon UltiSoft Golf Ball gift set includes:
If you're in need of a great golf gift, look no further than our Srixon UltiSoft Golf Ball giftset! These white UltiSoft golf balls can be customised for free for a truly unique gift, and to top it off, we're even throwing in a FREE golf hat too.
Srixon UltiSoft White Golf Balls
The Srixon UltiSoft golf balls are great for players with a moderate swing speed, offering unparalleled softness. According to the manufacturers, this is their lowest compression golf ball, which also means it offers superior distance off the tee for players with low or moderate swing speeds.
Srixon Golf Hat
This professional-quality golf hat is white, embroidered with the Srixon logo in red thread. We're including it in the gift set without charge, so you'll look snazzy and keep the sun off for free!