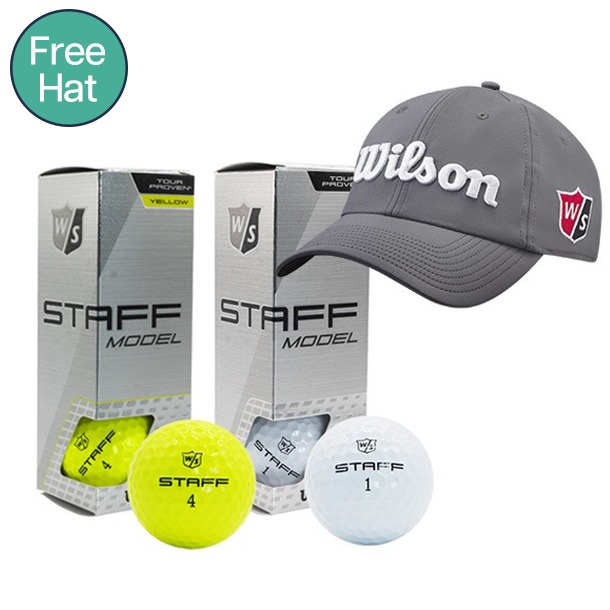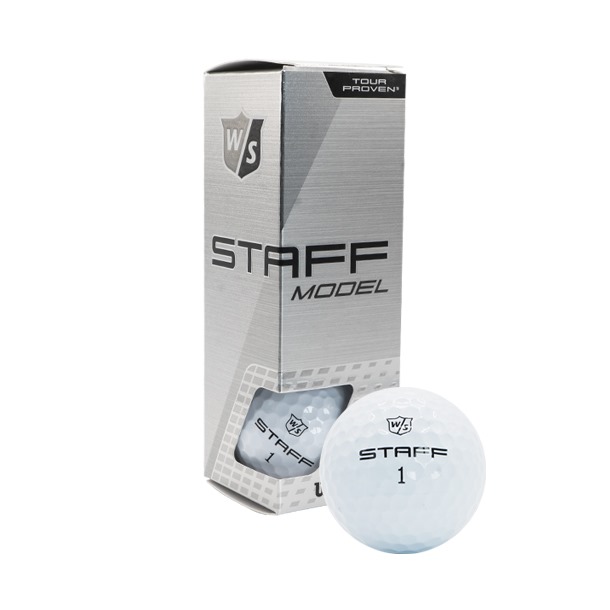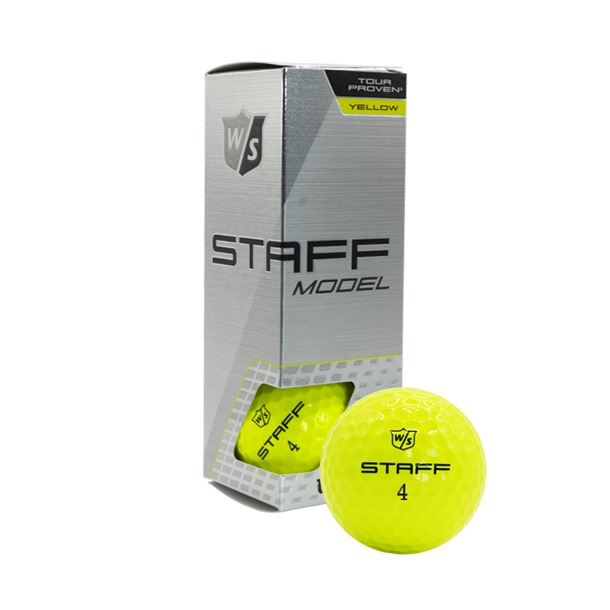 Wilson Staff Model Golf Balls & Cap Bundle

Wilson Staff Model Balls & Cap Gift Set Product Description:
This exciting new gift set available from gimmeballs is perfect for those looking for the perfect gift bundle for a special golfer in their life.
This Wilson Staff Model gift set contains:
As you can see, this Wilson Staff Model gift set contains a blend of Wilson Staff Model golf balls in both yellow and white, perfect for the golfer who likes to switch up their balls. And the best part of this exciting gift set? It comes with FREE customisation on all golf balls! Personalised golf balls make a perfect gift for every occasion, so what are you waiting for – order your Wilson golf gift set from gimmeballs today.