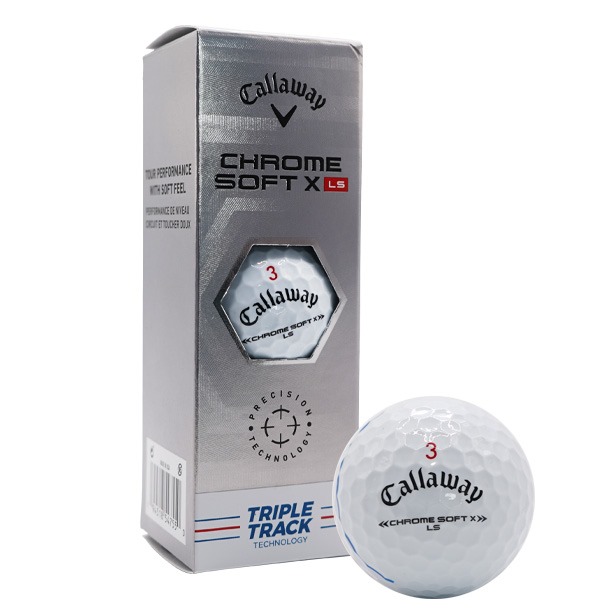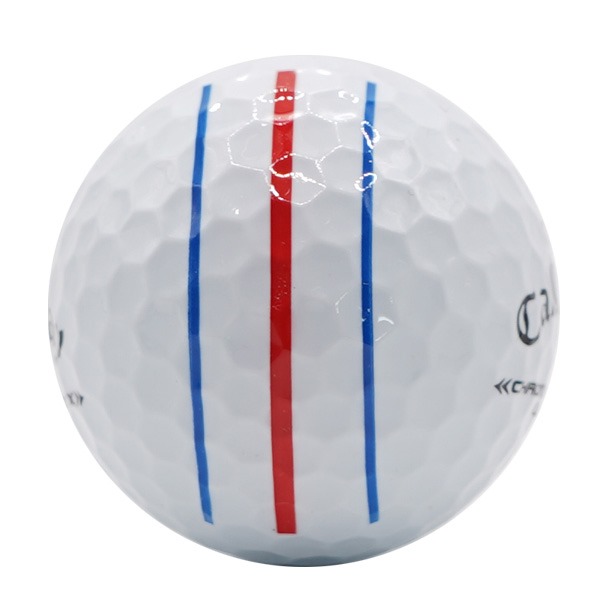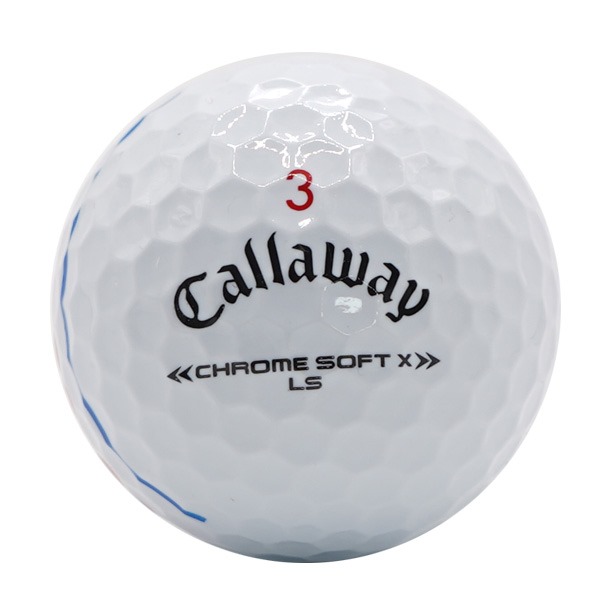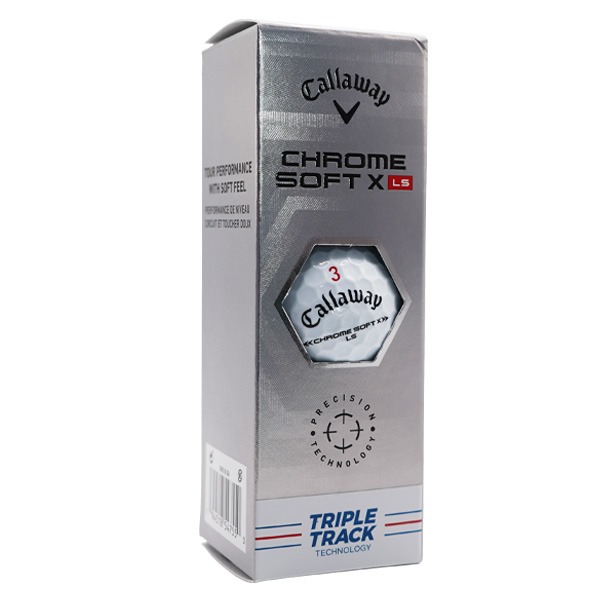 Callaway Chrome Soft X LS Triple Track

Callaway Chrome Soft X LS Triple Track Golf Balls
The Chrome Soft X LS Triple Track golf balls from Callaway are a ball well suited for every player – from amateurs to pro, take your game to the next level with these premium golf balls.
Featuring the latest precision technology, the Chrome Soft X LS Triple Track ball provides you with better speed and control with every club. Boasting the signature Callaway soft feel, this ball is a great option for golfer who demand the very best in quality and consistency from their golf balls.
Callaway Chrome Soft X LS Triple Track - Key Features:
Faster ball speed off the driver
Featuring New Precision Technology for tighter dispersion
Soft urethane cover for excellent greenside control
Triple Track technology for optimised ball alignment
New Hyper Elastic SoftFast Core
Low spin profile with penetrating ball flight
If you're interested in personalising your Callaway Chrome Soft X LS Triple Track Golf Balls, gimmeballs offer unique customisation options. Whether you're creating a gift or are looking for a way to make your ball stand out on the course, we've got you covered.