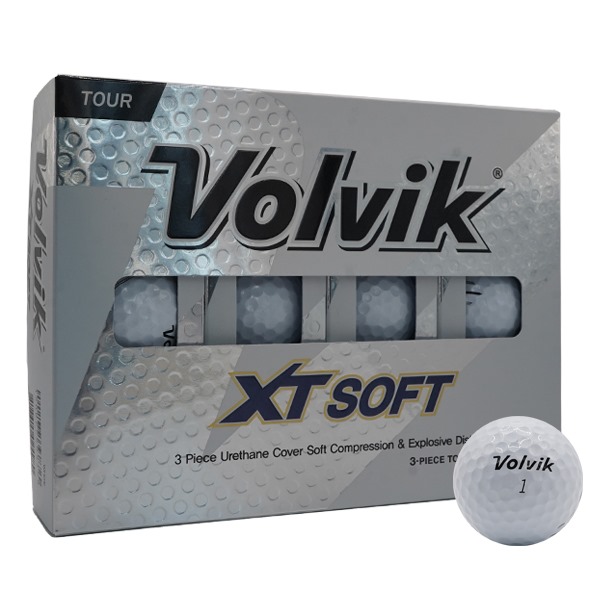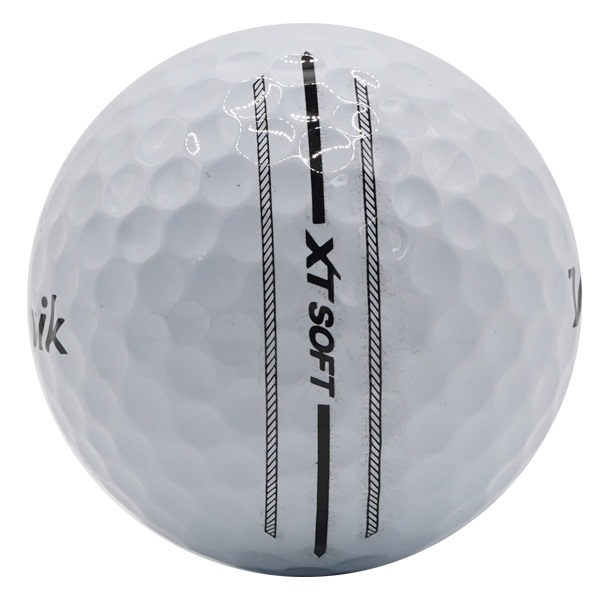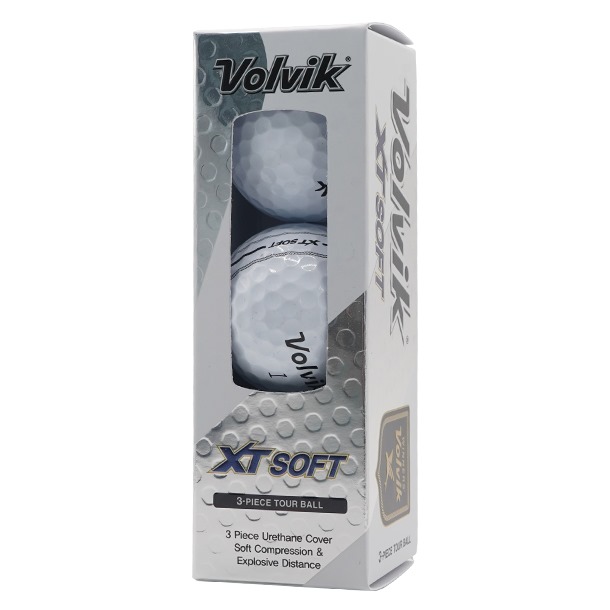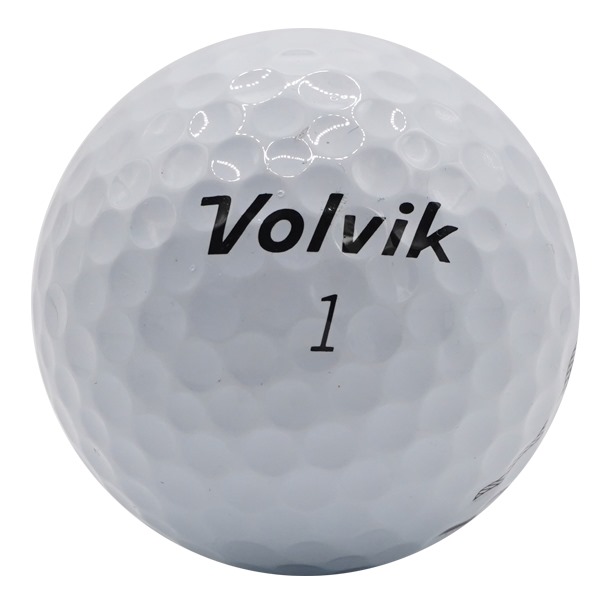 White Volvik XT Soft Golf Balls

Sorry this item is out of stock
Please complete this form if you wish to be notified when we have this back in stock.

Do you want a monthly supply of golf balls instead?
Features
| | |
| --- | --- |
| Construction: | 3 Layers |
| Driver Spin: | Low |
White Volvik XT Soft Golf Balls Product Description:
Volvik XT Soft Golf Balls are designed to give a golfer everything they could need from a golf ball – spin, distance, and control!
The innovative technology and ergonomic design make the Volvik XT Soft Golf Ball a golfing revelation. The highly-resilient soft core allows for maximum distance on your shot without compromising flight stability or greenside control.
WhiteVolvik XT Soft Ball Key Features:
Extreme Power Core for explosive distance
VU-X Urethane Cover allows for accurate greenside control
Cube Octahedron Dimple Design provides unrivalled ball flight stability
VU-X Urethane Cover maximises feel & shot shaping control
VAS (Volvik Alignment System) - created as a visual key off the tee and on the green