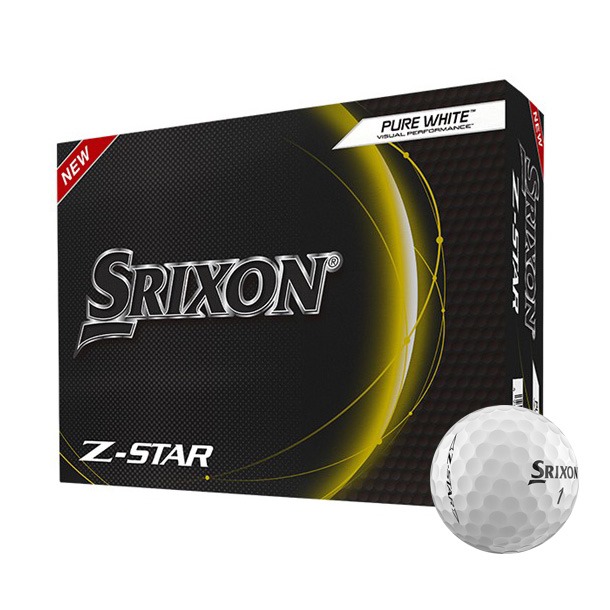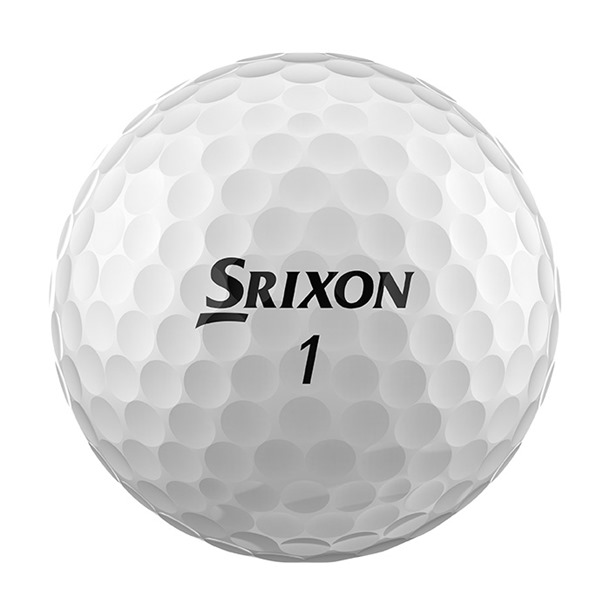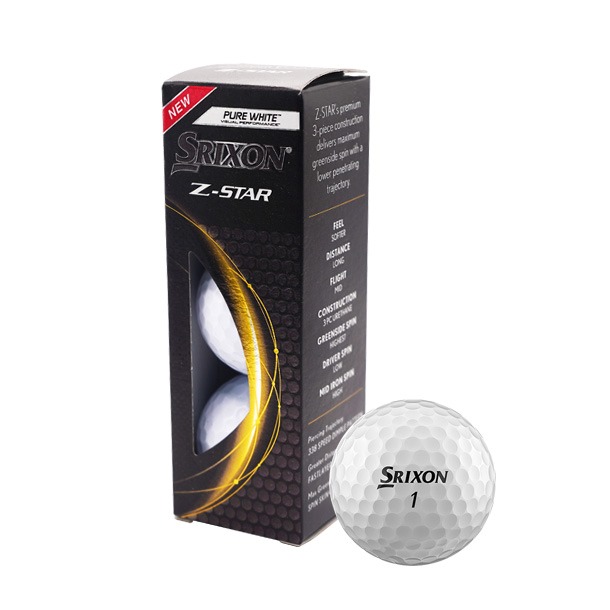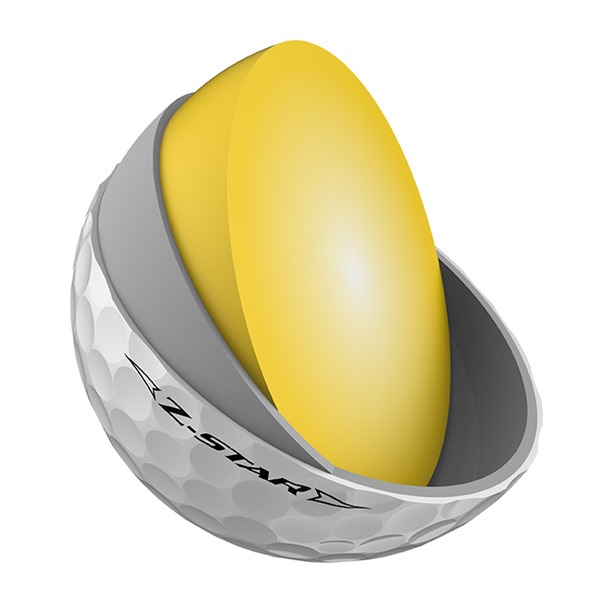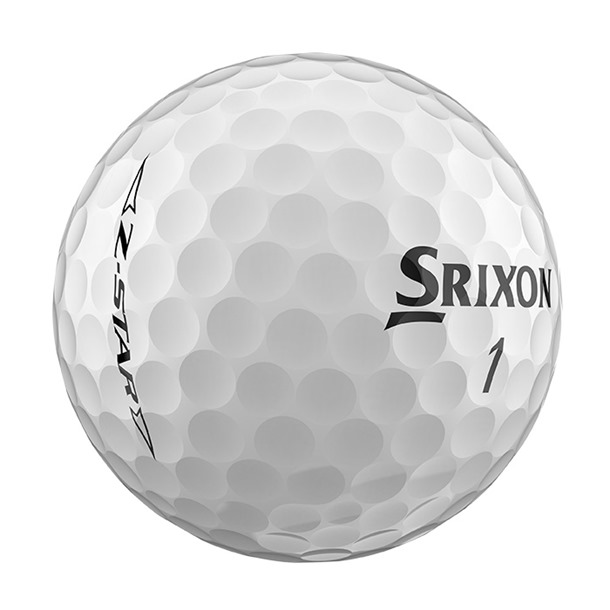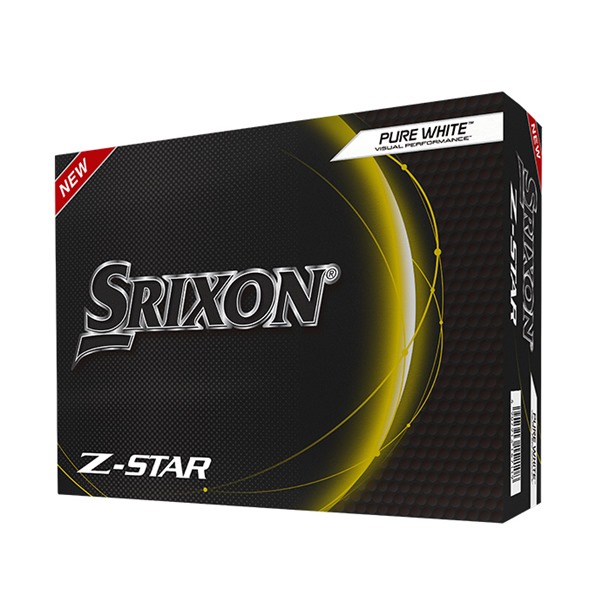 Srixon Z-STAR Golf Balls White
Srixon Z-STAR white golf balls are a staple in any golfer's kit. They boast excellent control and stopping power, as well as a newly formulated FastLayer DG core that will increase your approach shot spin. We love these Srixon Z-STAR golf balls because they can be easily customised with a photo, logo, or design to create the perfect golf gift.
Srixon Z-STAR Golf Balls- Key Features:
3-piece design
FastLayer DG core
Spin Skin+ coating
Exceptional feel
Customisation available
The premium 3-piece construction of the Srixon Z-STAR golf balls gives skilled players a complete tour performance. These golf balls are soft in the center and hard around the edge, giving high-speed players an exceptional feel and added approach shot spin. The Spin Skin+ coating digs deep into wedge and iron grooves, for better control and stopping power. Srixon Z-STAR golf balls also boast a 338-speed dimple design for more lift and less drag.
Not what you were looking for? Shop our full range of Srixon golf balls here.
Product Reviews
Avg Rating: 95% Reviews: (3)
Great service from start to finish. Updates throughout and very quick delivery. Would highly recommend
Keiran
Edinburgh
Unbelieveable turnaround. Within an hour of placing the order, my delivery was advised and the balls came the next day! Perhaps a little expensive but...
Gerard
Caerphilly
I've just received my first order and I'm really happy with them. Considering I bought premium balls, the cost of personalising was very reasonable. The logo has turned out pretty good. The colour is accurate and the detail is good too. The balls are for a gift so I can't comment on how well the logo stands up against use, but on looks they're solid. Overall I'm really happy and would gladly recommend them. Thanks!
Ryan
Nottingham