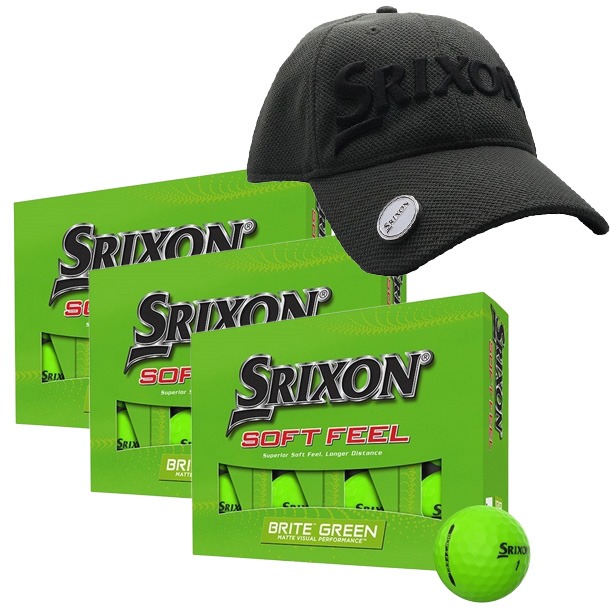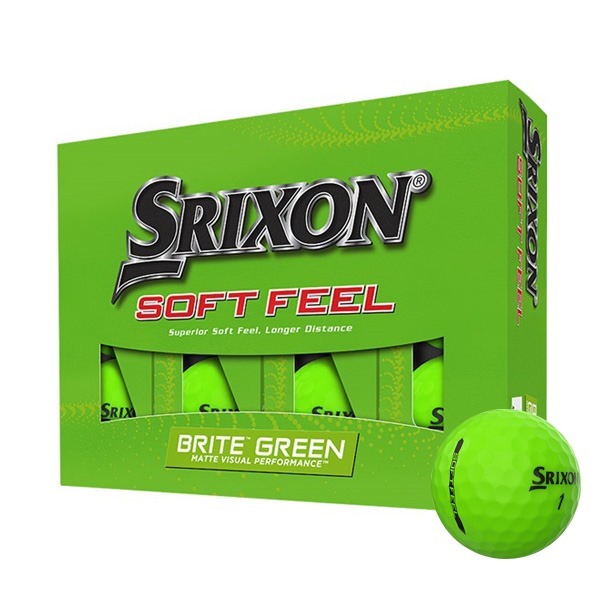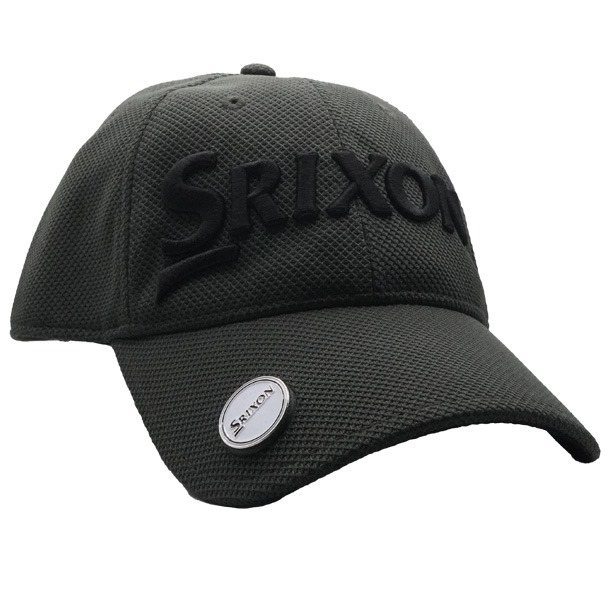 Srixon Soft Feel Green Golf Balls with FREE Hat!

This gift set includes:
12 x Srixon Soft Feel Brite Green Golf Balls
1 x Srixon Golf Cap
This is a great gift set for the golfer in your life. The free hat will keep the sun out of their eyes, and a dozen of their favourite golf balls should keep them going for a game or two.
Srixon Soft Feel Green Golf Balls
With a FastLayer core, these soft golf balls are great for golfers with all swing speeds.
The bright green colour makes them easy to see in flight and easy to find when they land!
Personalisation is free when you buy this set!
Srixon Golf Cap
The Srixon golf cap comes embroidered with the Srixon logo in dark lettering.
Along with the golf balls, this gift set includes a free golf cap!