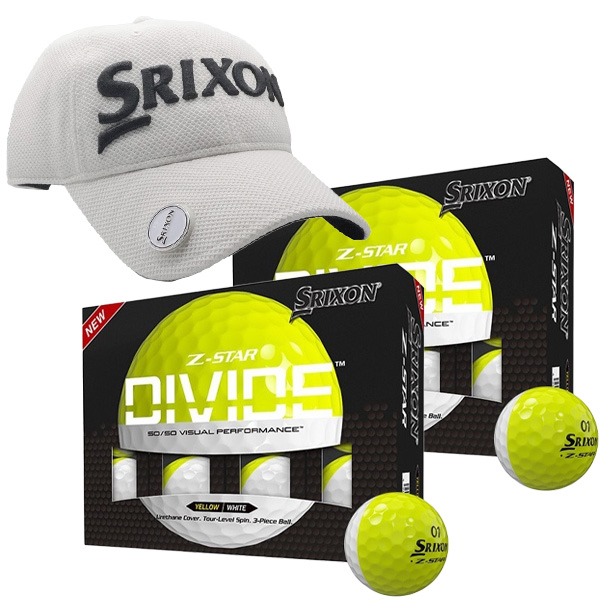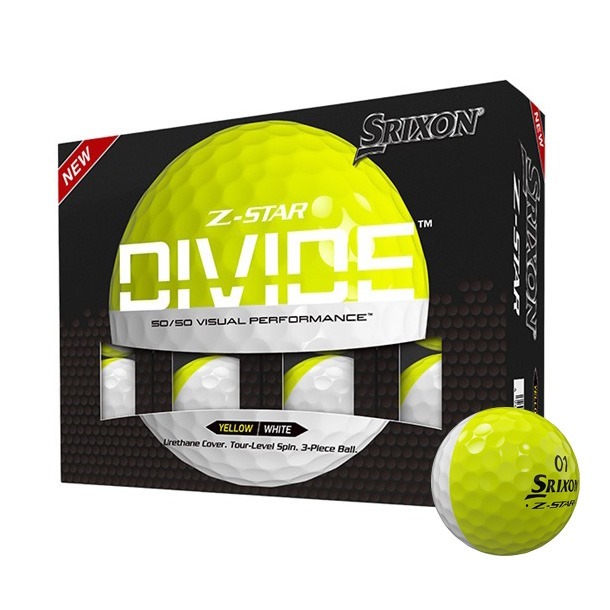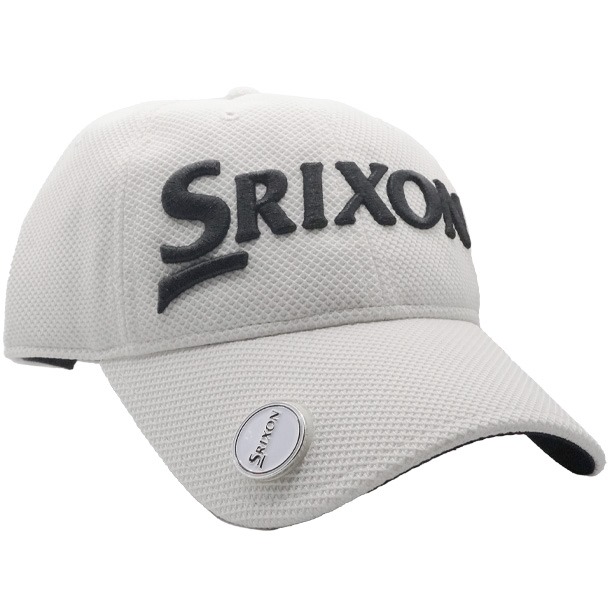 Srixon Z-Star Divide Golf Ball Gift set with FREE Hat

Our Srixon Z-Star Divide Golf Ball gift set includes:
This giftset comes with a free hat to keep the sun off, and free personalisation on the balls to truly make your gift - and the golf balls themselves - stand out.
Srixon Z-Star Divide Golf Balls
Featuring a split-colour design, the Srixon Z-Star Divide Golf Ball offers everything you expect from the Z-Star range, offering high-speed players maximum distance off the tee with its soft centre and firm edge. The split-colour pattern offers a 360-degree alignment marker too.
Free Gifts
Alongside the excellent golf balls, we're offering this superbly stylish Srixon golf hat for free. The white hat comes with the Srixon logo embroidered in black thread. On top of all this, you can personalise the golf balls completely free of charge, making this bundle a truly unique gift.