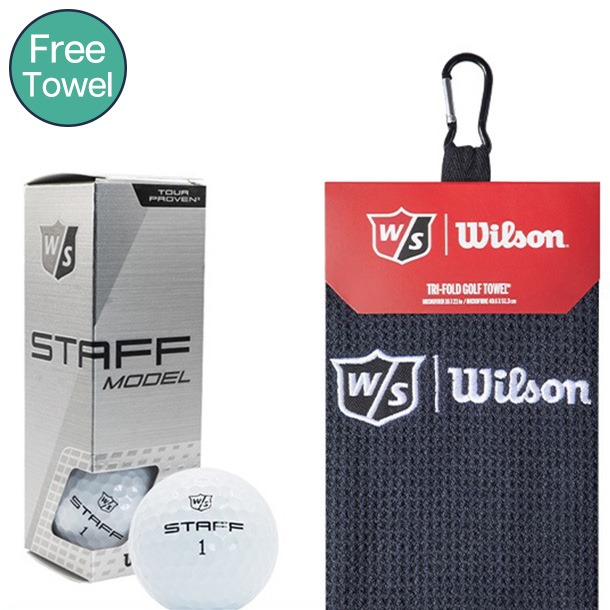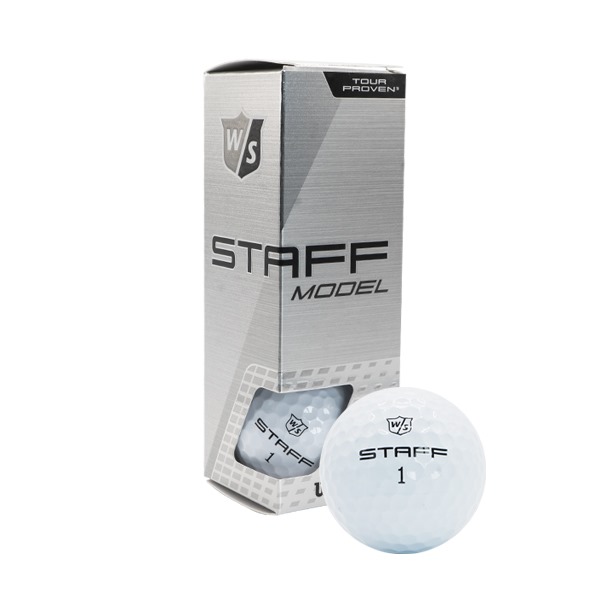 Wilson Staff Model Golf Balls & Towel Bundle

Wilson Gift Set – Staff Model Golf Balls & Towel:
This set includes:
Wilson staff towels make a practical yet thoughtful gift for any avid golfer – a truly useful piece of equipment they can use on the course to keep their clubs nice and clean. This Wilson bundle also makes a great gift as the Wilson Staff Model golf balls come with FREE customisation! Personalised golf balls make a fantastic gift for every occasion, and with so many various customisation options available (including monograms, text, images, and logos), you're sure to find something that suits your needs.