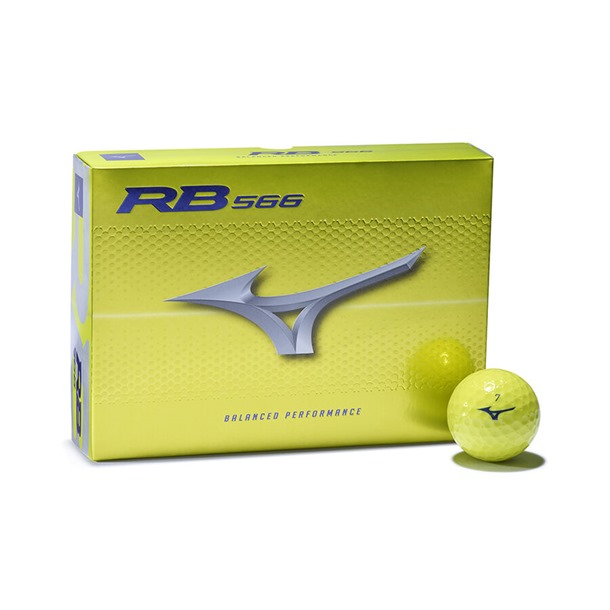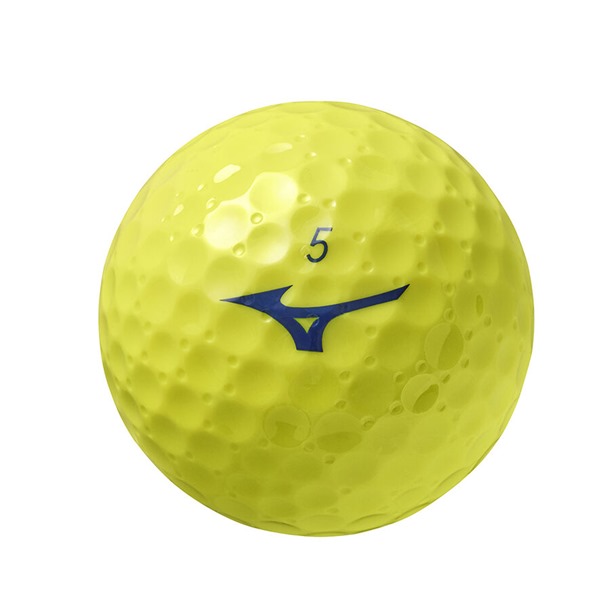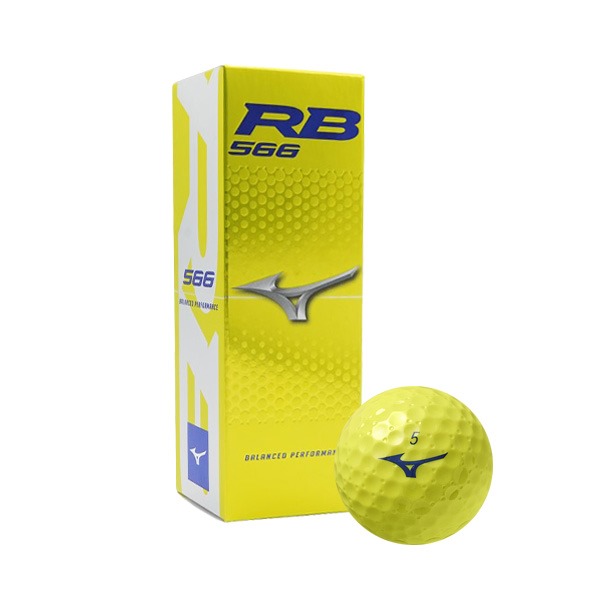 Mizuno Yellow RB 566 Golf Balls
A high-visibility alternative to the standard white RB 566, these yellow Mizuno golf balls have a unique dimple pattern that's carefully engineered to prolong the ball's flight.
Each Mizuno RB 566 ball has a large, high-energy core that limits driver spin and provides an elevated launch.
Other colours available:
These yellow Mizuno golf balls can be customised with a design of your choosing - why not personalise your RB 566 balls with a stylish monogram, or perhaps your team's logo? See our Personalisation Guide for more information.
Product Reviews
Avg Rating: 86% Reviews: (1)
Delivered when indicated. Had my personal stamp on the ball for £4, which was a good font size and clear print. Well pleased with the yellow balls for winter golf.
Henry
Belfast